Ready for a Hawaiian adventure? Vacation Strategy is the most affordable way to experience luxury resort villas located in the prime destinations of Hawaii. Booking your dream Hawaii vacation doesn't have to break the bank.
Request a quote at one of our numerous Wyndham resorts in Hawaii and experience all the luxuries of a timeshare villa vacation at hotel pricing. Never compromise on quality.
Whether you are looking for a resort in Oahu, Kauai, Honolulu, or a smaller island, we are happy to provide incredible value on Marriott, Hilton, & Wyndham Hawaii rentals.
Vacation Strategy provides accommodations at owner exclusive properties, and since we have paid for the ownerships already we can pass on the owner savings to our customers. So book your next vacation with us today, and we're confident we will be planning another vacation with you this time next year.
1. Mauna Loa Village
Mauna Loa Village is unquestionably the greatest resort in town. What a wonderful opportunity to escape the hustle and bustle of city life in this peaceful, quiet haven.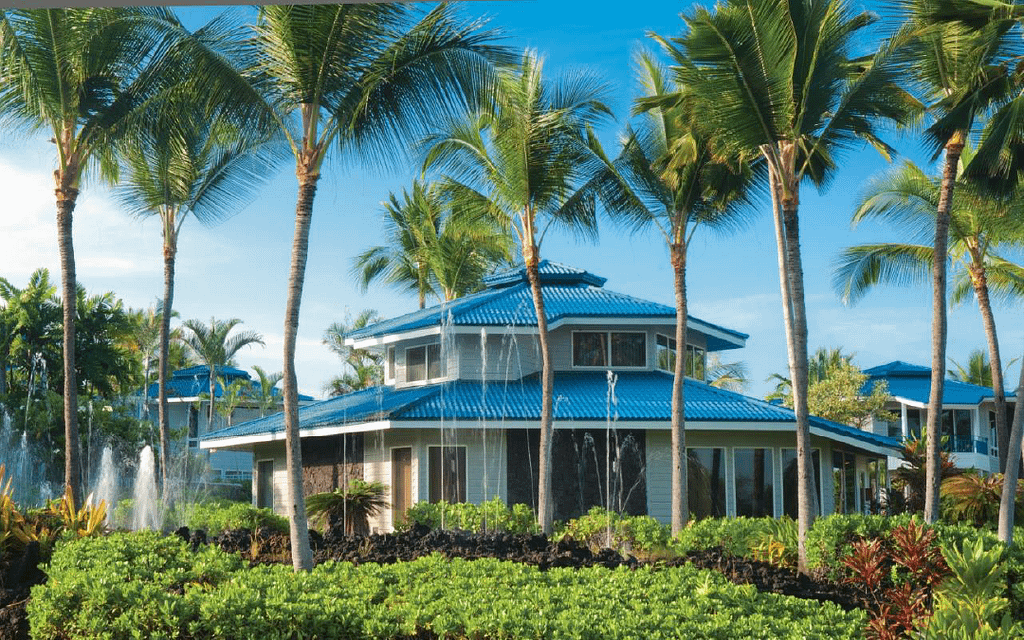 It is a perfect spot for a calm, enjoyable Hawaiian island vacation, not only because of the sparkling water that surrounds the resort but also because of the excellent tennis facilities.
The resort's main feature is its massive 11 tennis courts, eight pools, and eight hot tubs. Isn't it incredible? Furthermore, it is so rich in natural beauty that you would want to explore it further. And your days will be filled with stunning views that you will surely appreciate for a lifetime.
Waking up every morning to the sight of a waterfall that creates a rainbow from its early morning mist is the best thing you can do, and this resort gives you that opportunity. Swimming with dolphins in their live ocean adventure can be a once-in-a-lifetime experience. At their Kona coast state park, you may also have beach and hiking enjoyment.
The Moana Loa Village has something to suit every taste and budget. This resort's rates are much lower on Sundays through Thursdays. So don't forget to reserve your place during these days to take advantage of their exclusive offers.
2. Shearwater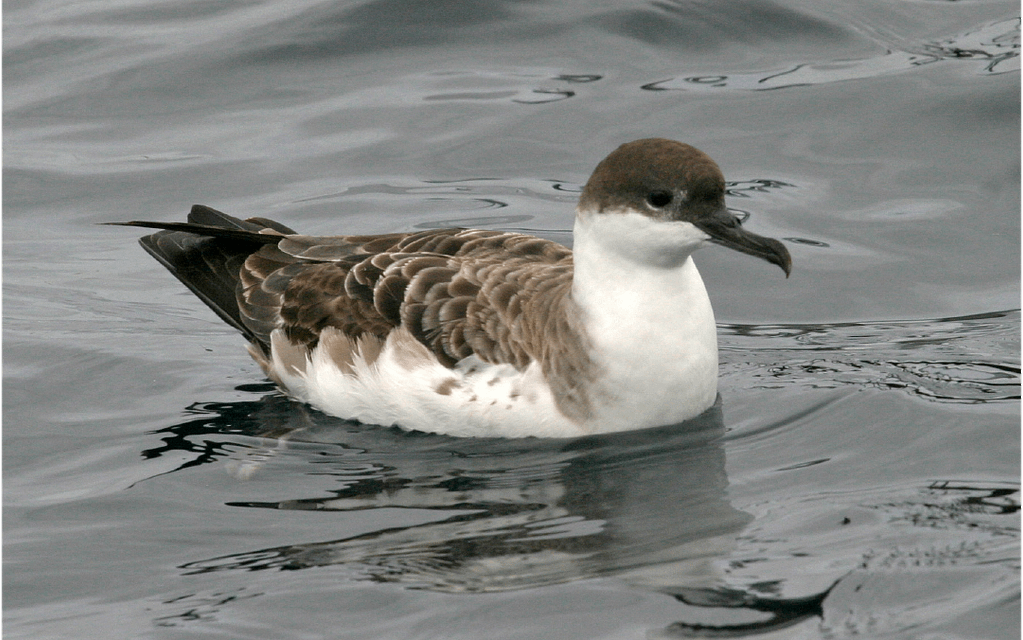 This is a resort where you will not be disappointed if you stay. It provides stunning panoramic sights and is well worth your time. But there's so much more than the resort has to offer that you'll love.
It has a fantastic golf course that is about 2 miles from the resort. It also has a cliff-side pool and a spa that is a sensory experience. There is also an exquisite clubhouse ahead of that where you may have a lot of fun with your friends or family.
You may not only have the fun of your life here, but you can also make the ideal insta-worthy photos thanks to the breath taking scenery, which will undoubtedly make your feed pop.
3. Kona Hawaiian Resort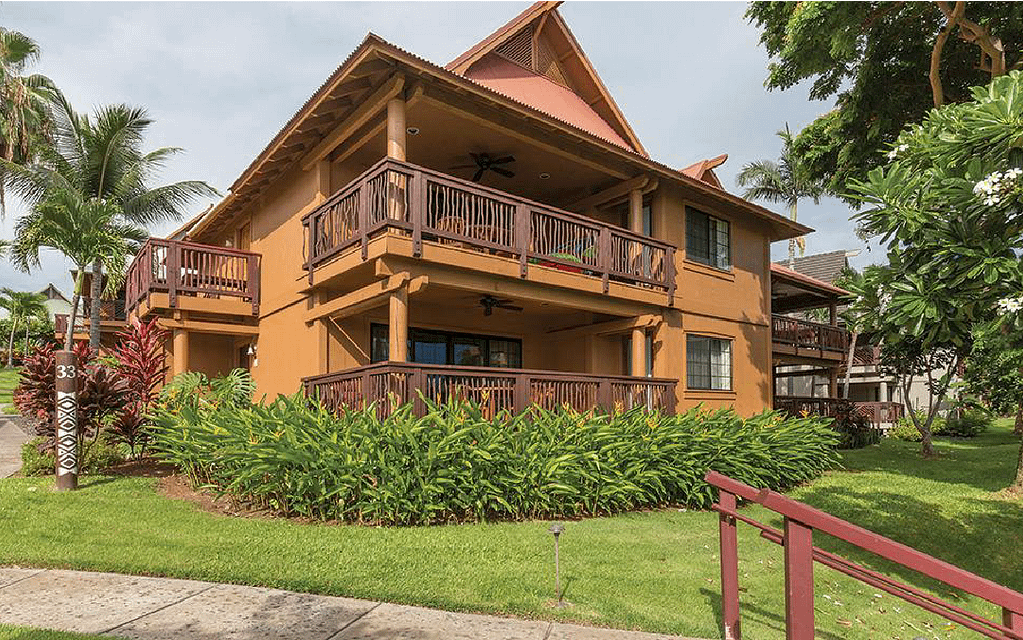 Kona Hawaiian Resort will engage you in genuine Hawaiian experiences in every way. It will bring back memories of simpler times and an age when life was healthier.
Every feature of this resort has been meticulously designed to reflect the beautiful feel of a past era. The finest aspect is that the ambiance is preserved while the comfort is maintained. The resort will give you all of the modern-day facilities and activities that you would expect from a tropical resort.
So, if you love the feel of older times, this resort is for you. And believe me when I say that it will not be a waste of your time or money.
Conclusion
We can't go around the world and fulfil our vacation dreams since we live in a world where we are super-busy in our daily lives. In such situations, a staycation is an ideal option.
The best part is that you won't have to go to airports and wait for hours to get to your destination. And you can just enjoy a few days away from home without having to worry about all of the preparation or long travels.
Above all, it is to save money while enjoying yourself to the utmost. You can, of course, bring your dog or companions with you too. So why are you still waiting when you already have a list of the greatest resorts in town? Have a great time!