Motherhood takes its toll on all women who are tasked with taking care of all around them. Being a mother means being a chef, teacher, mentor, and a best friend – sometimes all at once. If you are a new mom or have brought up kids for a decade, a solo vacation could do you the world of good. In the past such a vacation has been frowned upon but with the importance of mental health stressed by many nowadays, most people support the idea of a momcation. You should not feel guilty for considering a vacation to get away from your everyday responsibilities provided your children are old enough or you have arranged adequate care for them while you are away. These few days of bliss will give you the chance to reconnect with yourself as a person. We have compiled a list of some great momcation ideas along with some of the best luxury resorts in the entire USA where you can stay for the duration of the trip.
1 Martha's Vineyard, Massachusetts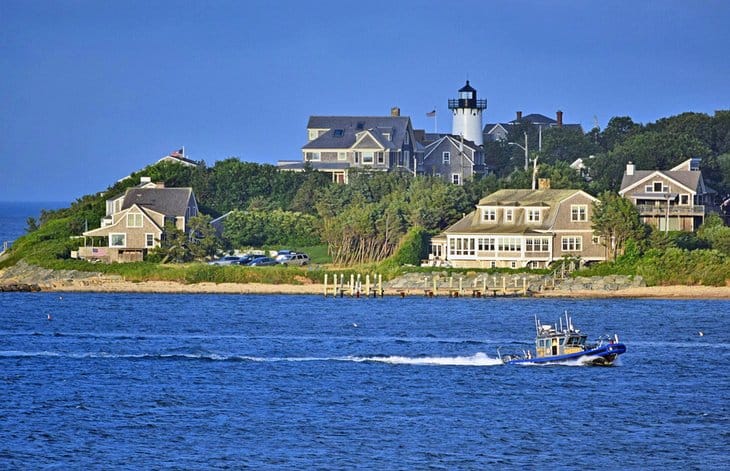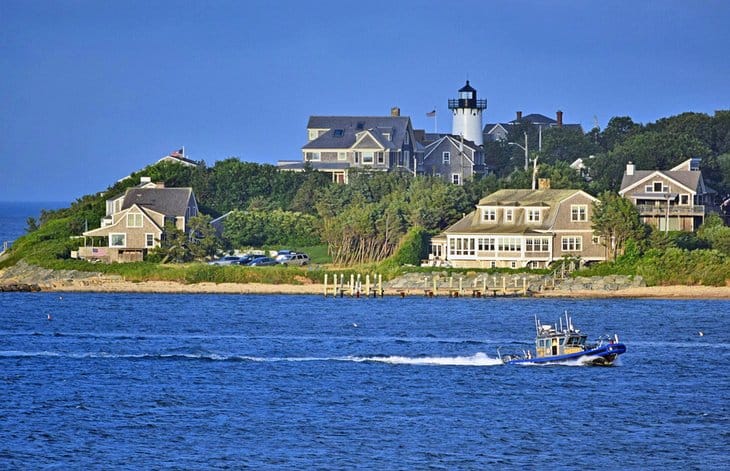 Martha's Vineyard is widely renowned as a great hideaway for the rich and the famous thanks to frequent visitors like Barack Obama, Oprah Winfrey, and Bill Gates. Located just off the Massachusetts Coast, you can have an amazing time here with your girl gang or even alone. There are many luxury hotels, like Winnetu Oceanside Resort and Harbor View Hotel, that can give you the experience a queen like you truly deserves. These resorts are some of the best in the country and provide great services like scrumptious brunches, relaxing spa sessions and yoga sessions that are just a call away.
Sandy beaches and peaceful seaside resorts are littered across the vineyard. Visitors often climb upto Aquinnah Cliffs for a mesmerizing view of the ocean. You can also channel your inner child with a ride on the Flying Houses Carousel, the oldest one of its kind in the US. There are many great wineries on the island as well and many factories offer a complete trip include tastings as well as a tour of the source gardens. If you want to be treated like royalty for a few days, Martha's Vineyard is a great choice.
2 Hershey, Pennsylvania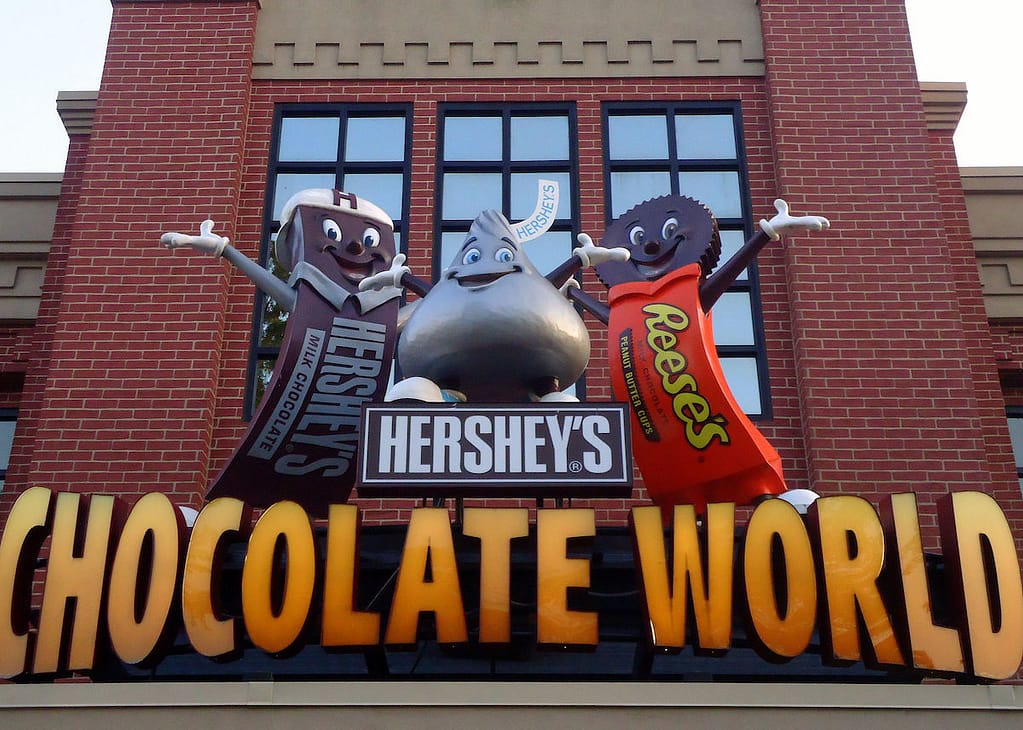 Forgive us for assuming that you love chocolates but if you are like most mothers, chances are that you probably do! If you have a sweet tooth and love everything chocolate, then you should not even read the rest of the article and just focus on this momcation idea. A vacation to Hershey Town, Pennsylvania will be unlike anything you have ever experienced before. While this is chocolate country with thousands of sweet treats, a trip is not complete without a stay at Hotel Hershey. The luxury resort offers some of the best facilities including chocolate themed spa, whipped cocoa bath, and a cocoa facial experience. The hotel features indoor and outdoor pools according to your preference. Near the resort, you can take a peaceful walk through the Hershey Flower Gardens or have a taste of fine wine at the Cullari Vineyards, Hershey's own winery. If you visit near Mother's Day, you can avail many discounts on the different treatments. When in Hershey, do remember to save a lot of room for dessert and treats!
3 Napa Valley, California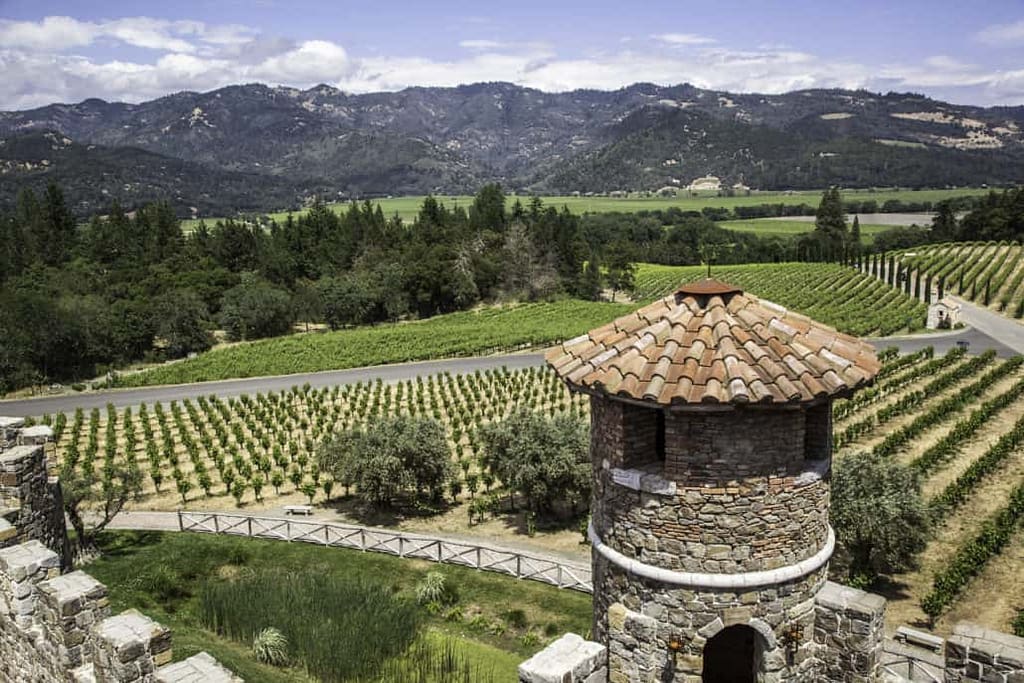 Napa Valley in California is one of the best regions in the world. What better way for a burnt out mother like you to destress and unwind? The Archer Hotel in Napa Valley offers one of the best momcation packages all around that can make your getaway one to remember. Their Momcation package offers the cheapest and most flexible room packages. They provide complimentary wine and homemade salted caramels, in addition to a $20 drink and dine credit that can be used at any of the multiple restaurants on the premises. There are many camping trips that you can also take in the woods and take in nature's beauty. You can also unwind at many of the famous hot springs in the region before you get back to your everyday life with your family.
4 Hot Springs, Arkansas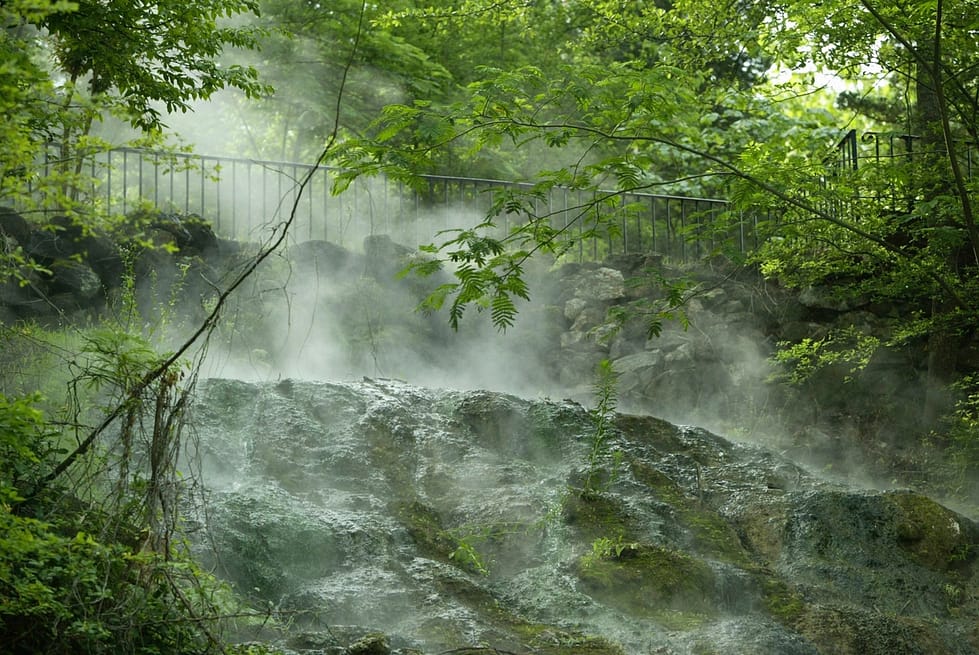 If you are more drawn to nature and have the best time roaming around a new place, Hot Springs is the place to be. Near the famous Ouachita Mountains, Hot Springs has long been drawing visitors seeking outdoor relaxation from all over the States. A network of natural springs dating back to the American Indians has given this small town its name. While Arkansas may not be the flashiest state in terms of glitz and glamour, there are many activities you can do to make your time worthwhile. A great resort is the historic Waters Hotel in downtown Hot Springs. There are many amenities nearby such as art galleries, antique shops and walking tracks. The Avenue is the featured restaurant of the Waters Hotel and features exotic southern dishes, such as truffled pig and rabbit pot pie. If you are feeling tired, book a cab to the nearest Bathhouse Row where your own personal bath attendant will scrub all your exhaustion away.