You may have heard the phrase, "Life is better by the beach" and there is certainly some truth to it. With almost 12,000 miles of coastline in the country, America is home to some of the best beach resorts in this world. Summer is here now to stay and unfortunately, most people do not live in close proximity to the beach whenever they feel like it. Keeping that in mind, we have compiled a list of some of the best beach resorts keeping in mind safety, facilities and activities. Whether you are looking for a romantic getaway, a fun-filled trip with our children or even if you just want to lazily sip pina coladas by the pool, we have you covered.
1 Montage Laguna Beach, California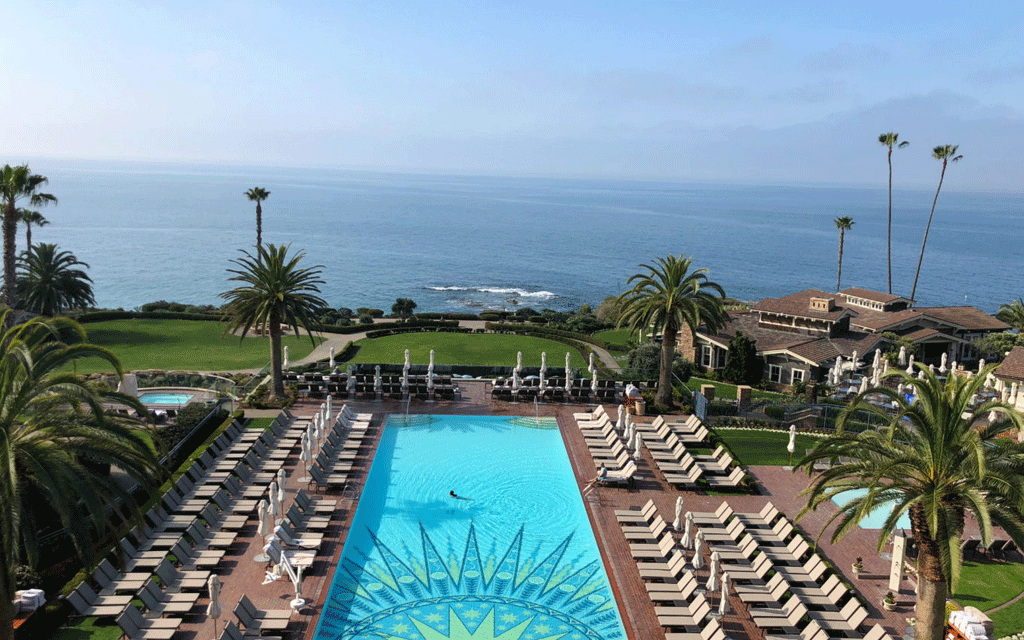 Loftily standing on a bluff off the Pacific Ocean just 2.5 miles from the Laguna Beach, Montage Laguna spreads its arms towards visitors into the surreal resort. This place is only at a walk of 2 minutes from the beach and features a huge ocean-facing pool and a terrace. You can opt for the excellent standard rooms, which are equipped with private balconies and marble baths, or for more premium suites that feature plush sofas or an ocean view. There are many spa services that can be availed in addition to boutique shops, cabana rentals and art galleries within the premises. It has been appreciated by many customers who have stayed there for its exceptional services and friendly staff. We highly recommend this place for couples looking forward to a trip of their lives.
2 The Sanctuary Hotel at Kiawah Island Golf Resort, South Carolina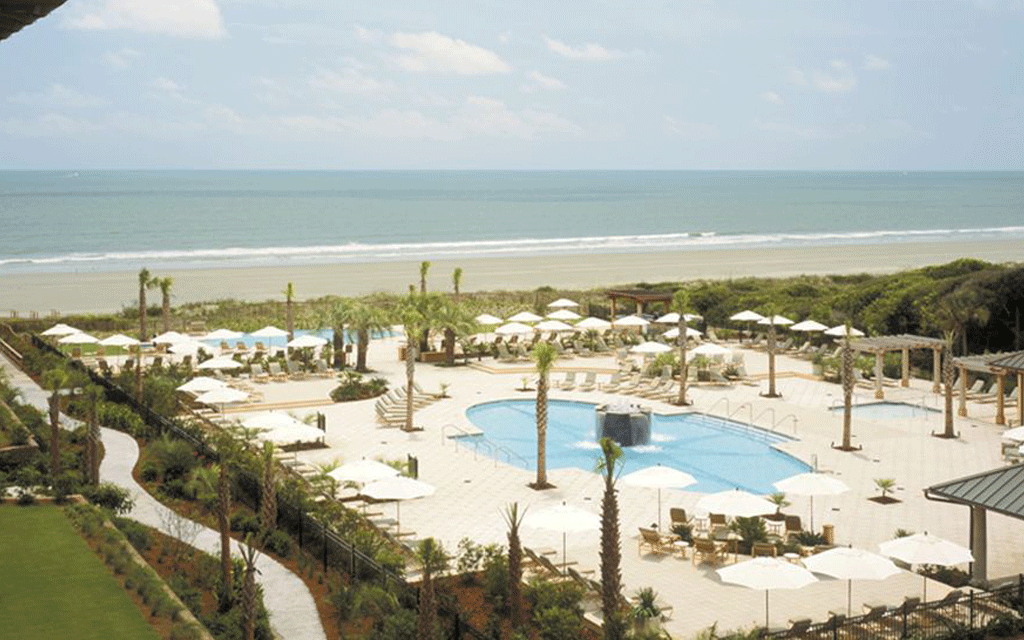 South Carolina is home to some of the best golf tracks and beaches in the country. If you are planning to stay at the Sanctuary, you will be getting the best of both worlds. Featuring 5 championship golf courses, the resort is surrounded by the finest white beach sand from the oceanfront. The resorts entrance avenue is surrounded by 160 mature oaks and if you are lucky enough to catch the sight of the beach at sunset, the entire scene is colored with a natural pink-purple shade. The resort has an authentic low-country, Southern vibe due to its furniture and music. A boardwalk beyond the pool is also present which overlooks part of the beach and can make for a great walk with your loved ones. The Sanctuary also has many activities to make sure that kids with you will never be bored. The Night Heron park conducts programs for kids with many rides and slides. Children can also take advantage of the boating tracks and paddling tours through the surrounding salt marshes.
3 Four Seasons Resort, Hawaii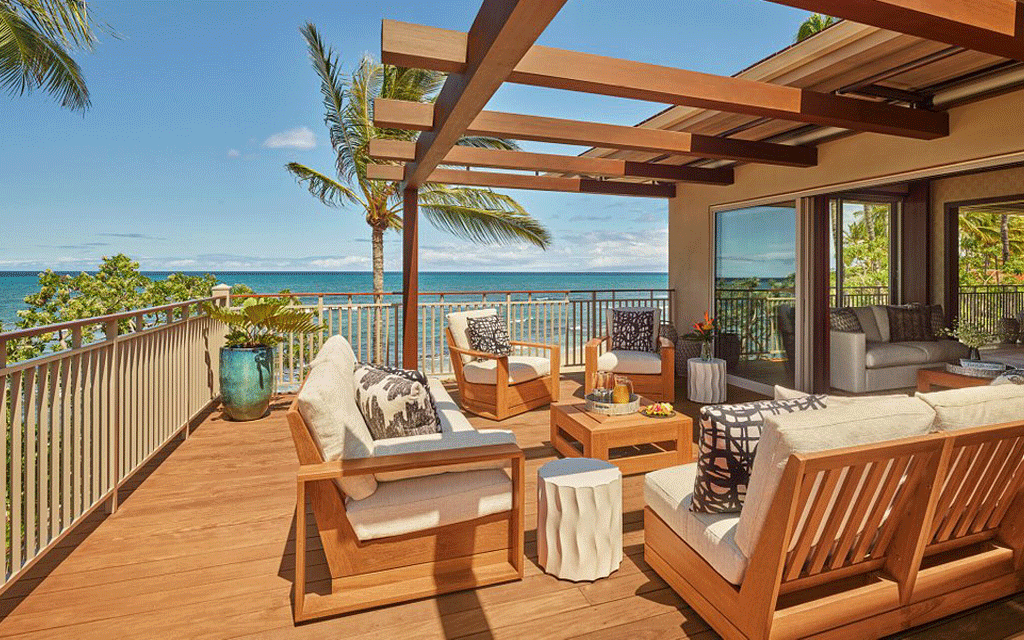 Located on the dwarf island of Lanai, the Four Seasons Resort in Hawaii is one of the favorite hideouts for people from all states. With 67 cabanas and 22 oceanfront sanctuaries, you can rest just as easily in your room or outside it. The beach in front of the resort is part of a protected marine reserve but there is a snorkeling site off the shore. All rooms and suites are decorated with themes of tropical accents. There are multiple dining options on premises. Another great thing about this place is that there is no resort fee so you can avail other activities like kayaking or yoga classes. You can also try your shot at a professionally designed Jack Nicklaus-golf course.
4 Inn & Club at Harbour Town, South Carolina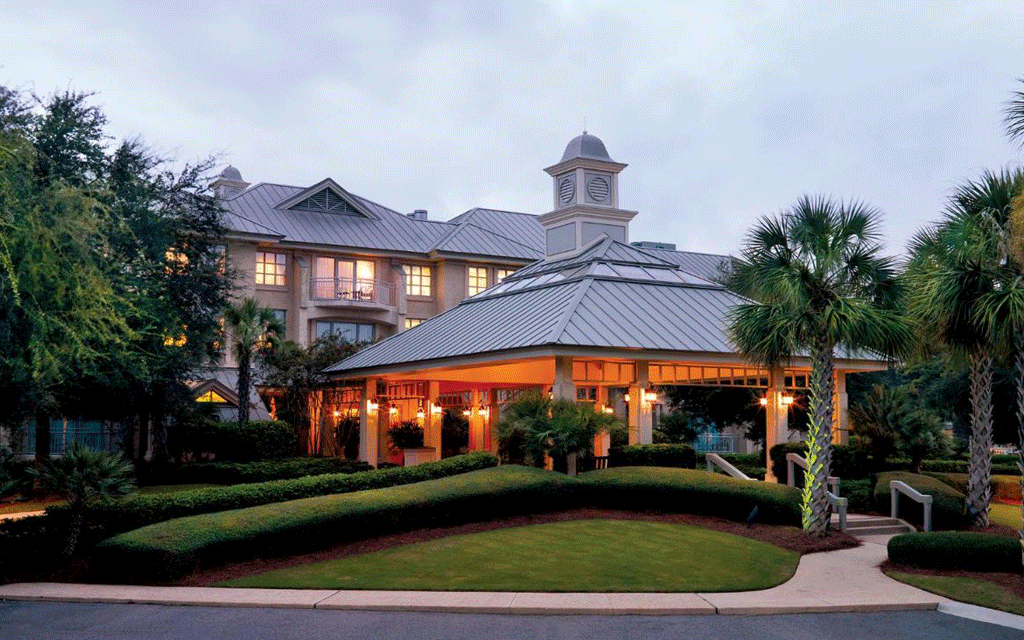 Another feature from South Carolina on this page, Inn & Club is located on Hilton Head Island where it is a subsidiary of the larger Sea Pines Resort. There is a variety of different rooms to choose from according to your family size. Couples may also book the 2 bedroom suites which are equipped with kitchenettes and pullout sofas. The décor is very classy but true to its location, somewhat low country so that the essence of the place is not lost. There are many amenities to choose from including a beach club that comes with its own complimentary shuttle. There is a fantastic golf course for amateurs and a clubhouse for you to party within the boundaries of the resort.
5 The Setai, Miami Beach, Florida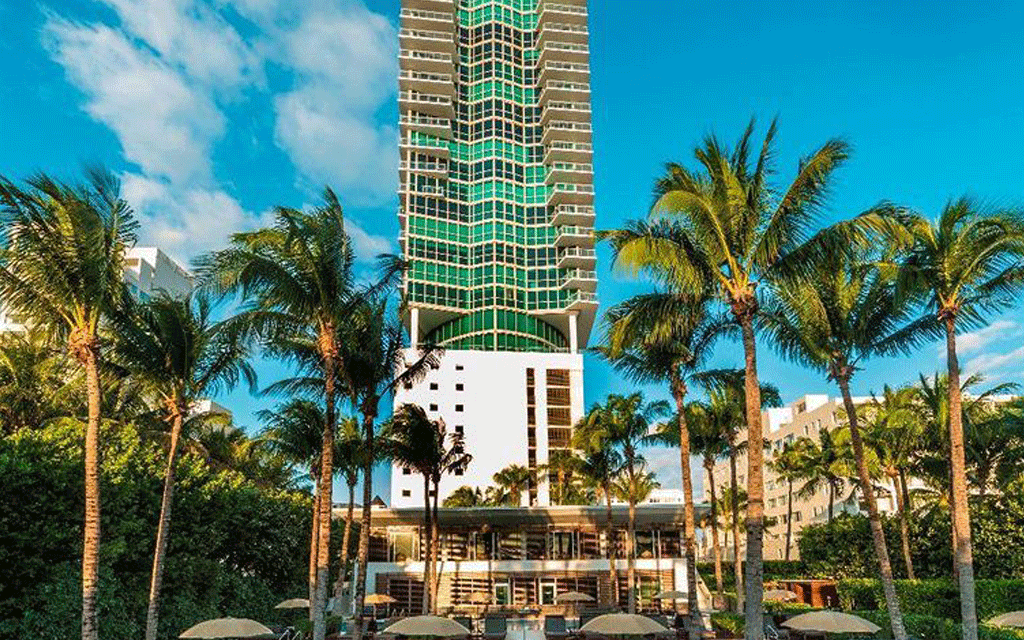 The Setai has a very unique décor inspired by Asian themes. Directly overseeing the most posh expanse of Miami Beach, this resort features normal bedrooms to more luxurious penthouses. It is a top choice for couples due to its cavernous suites and multiple amenities. Everything at the Setai is fit for a king: Duxiana beds, Italian sheets and rainfall showers available inside and outside your hotel room. Other facilities include a state-of-the art spa and gym, and a free yoga beach for hotel guests. There are many Asian themed restaurants to choose from as well as classic American food.