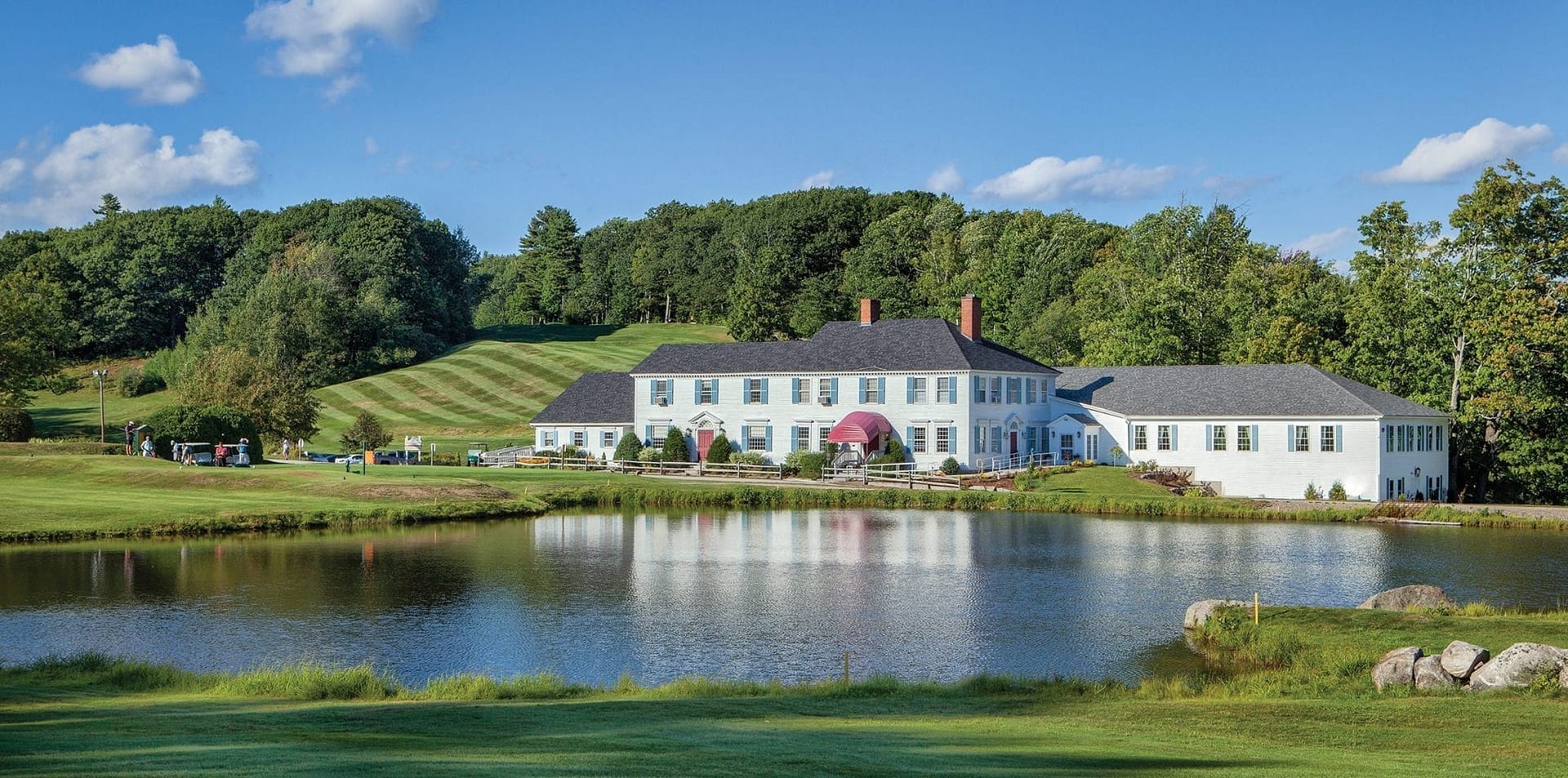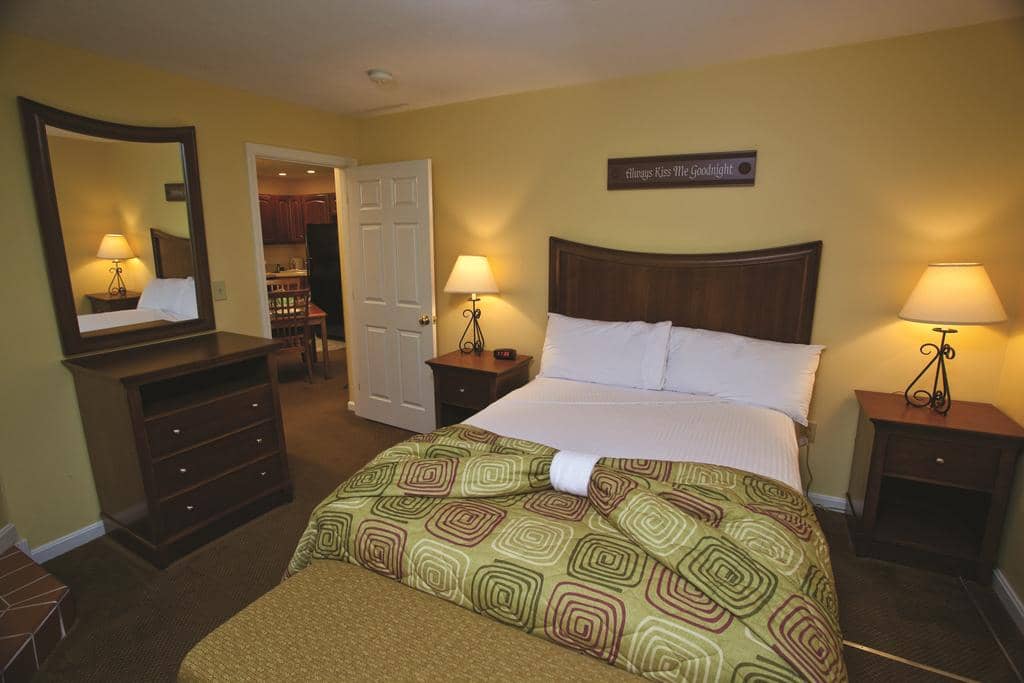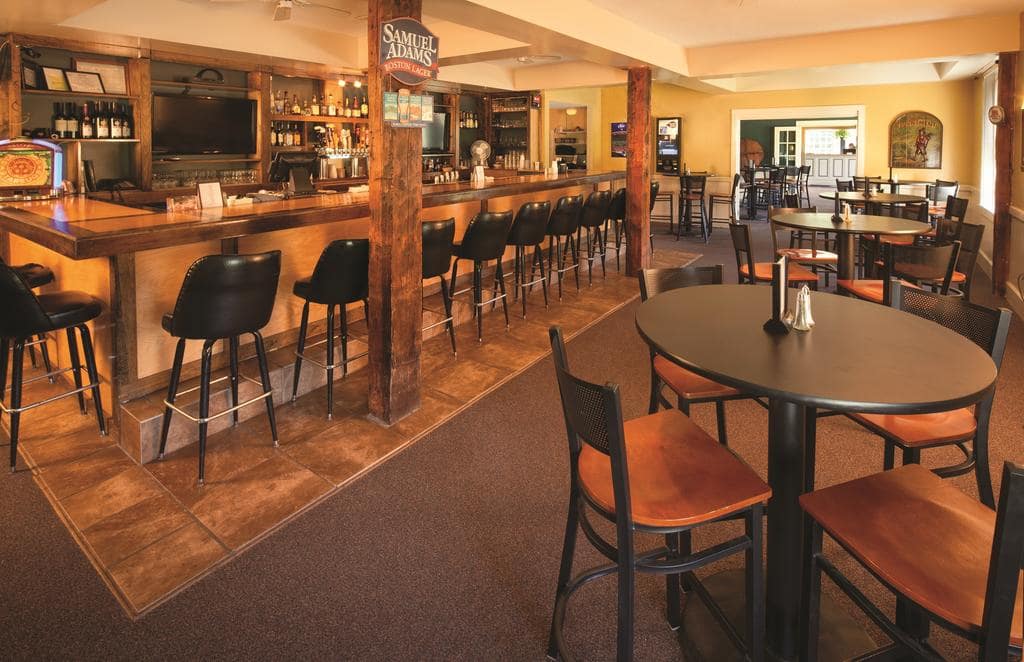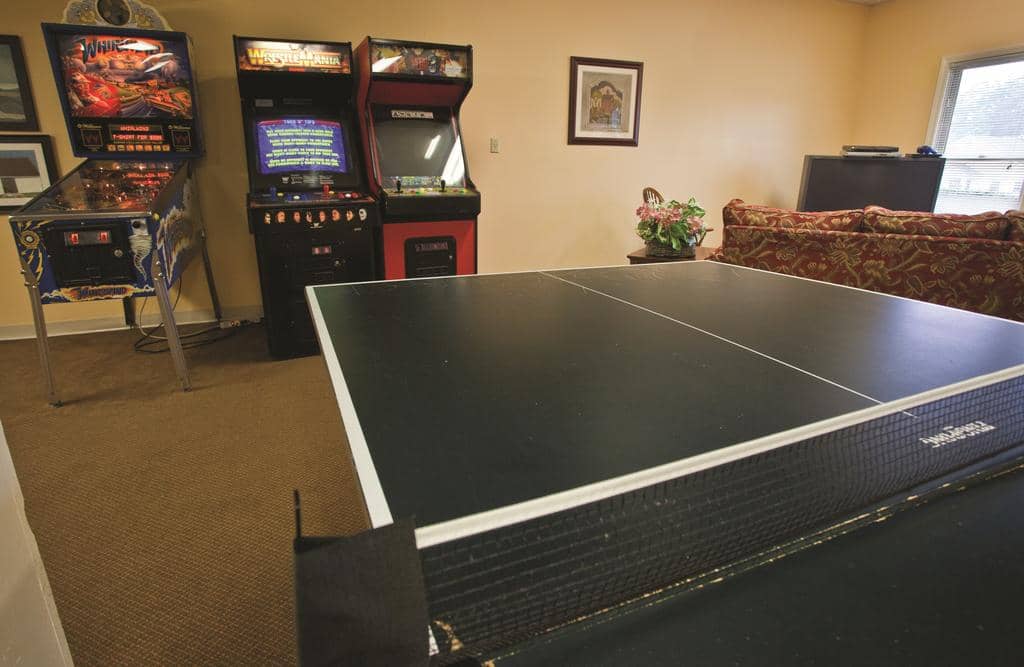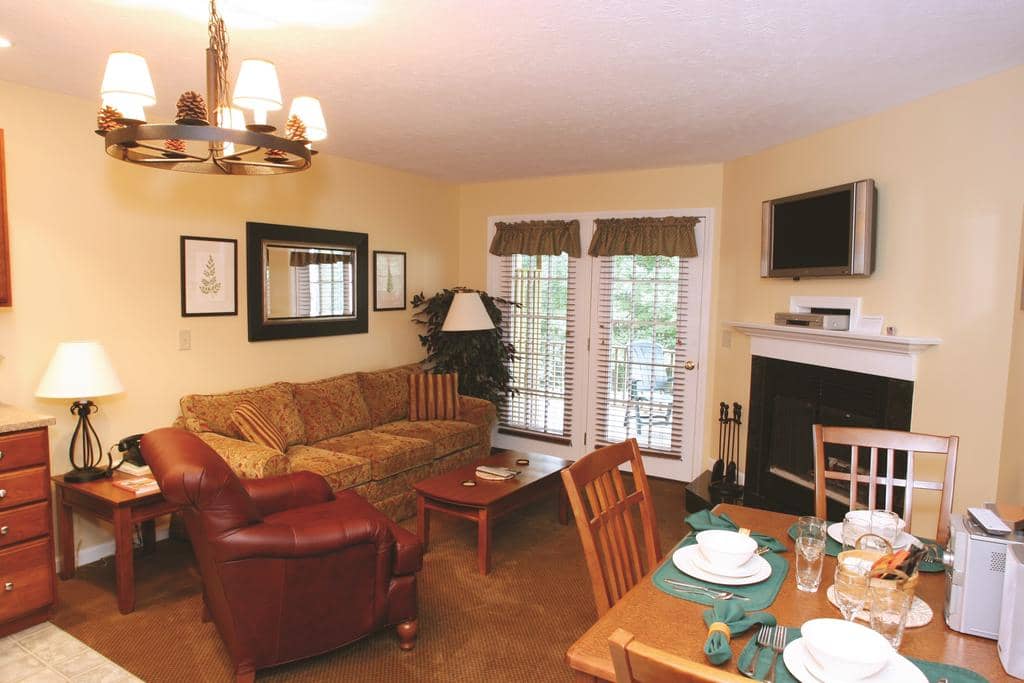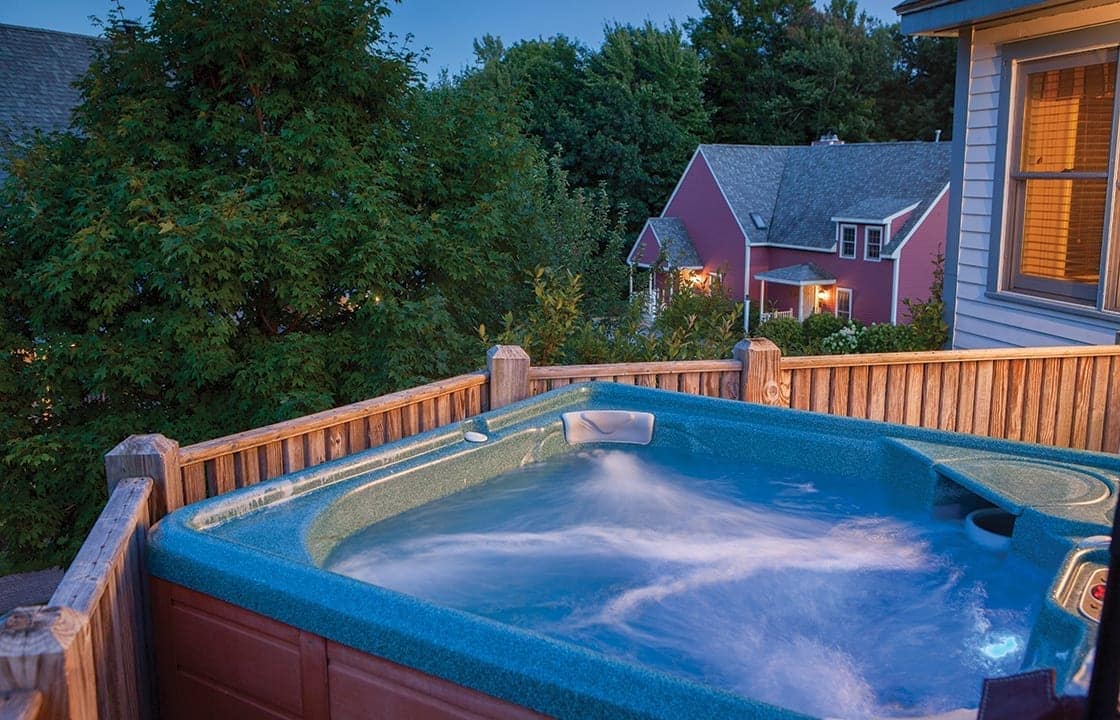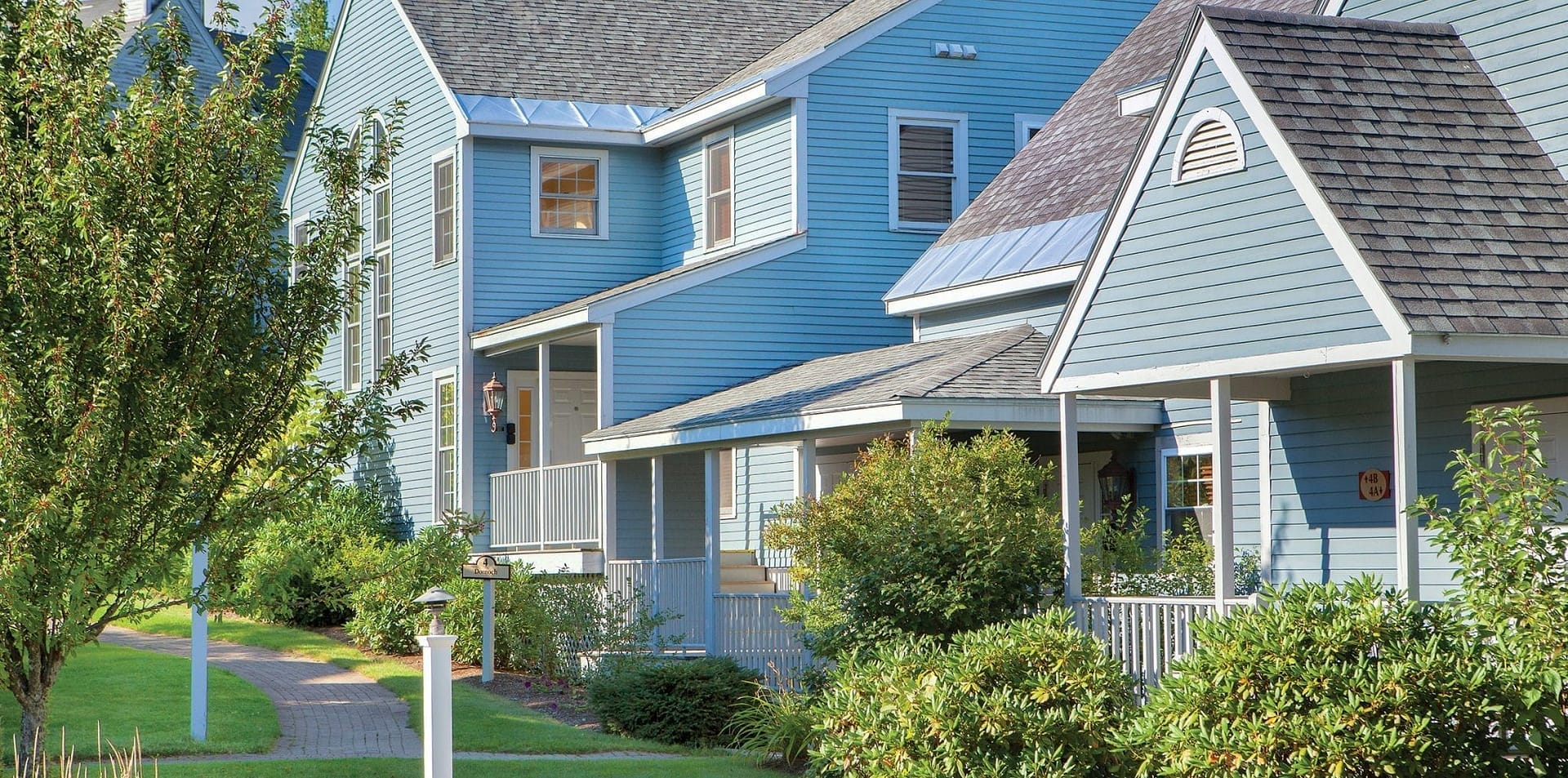 crotchedmountainresortwyndham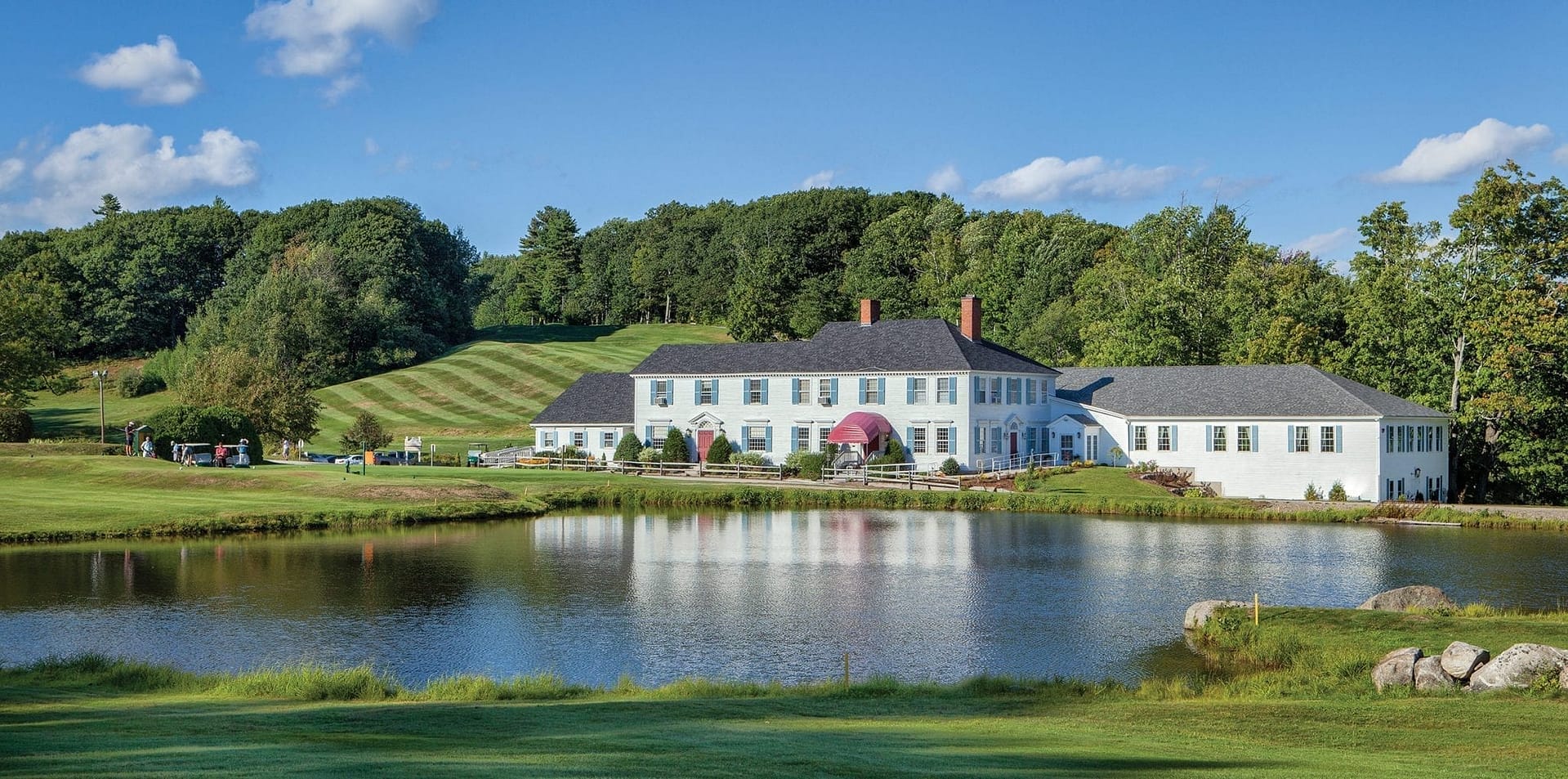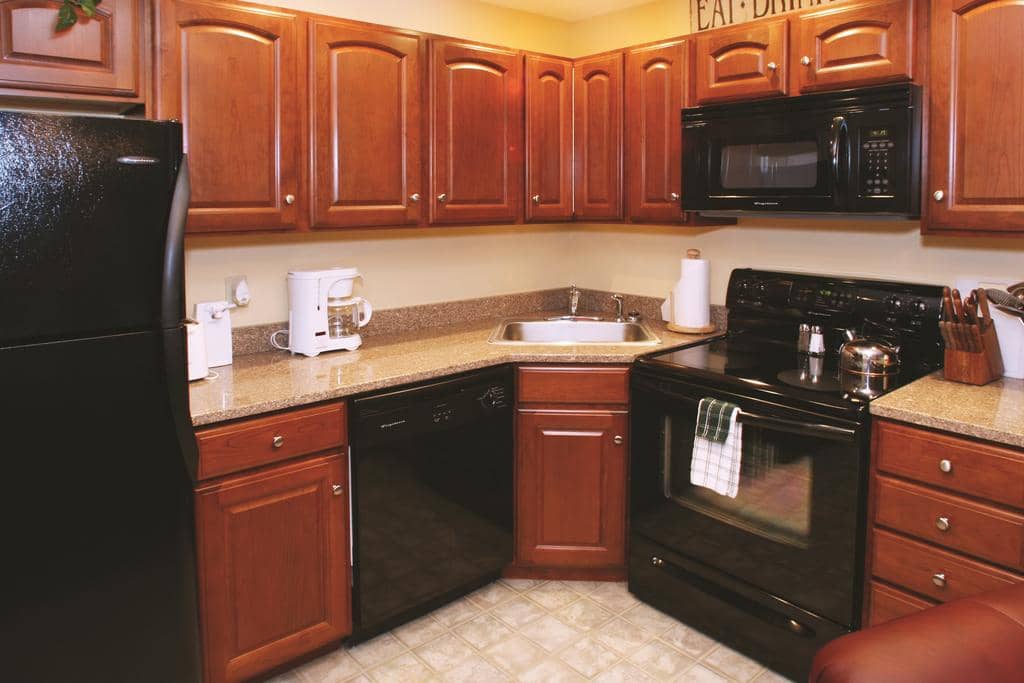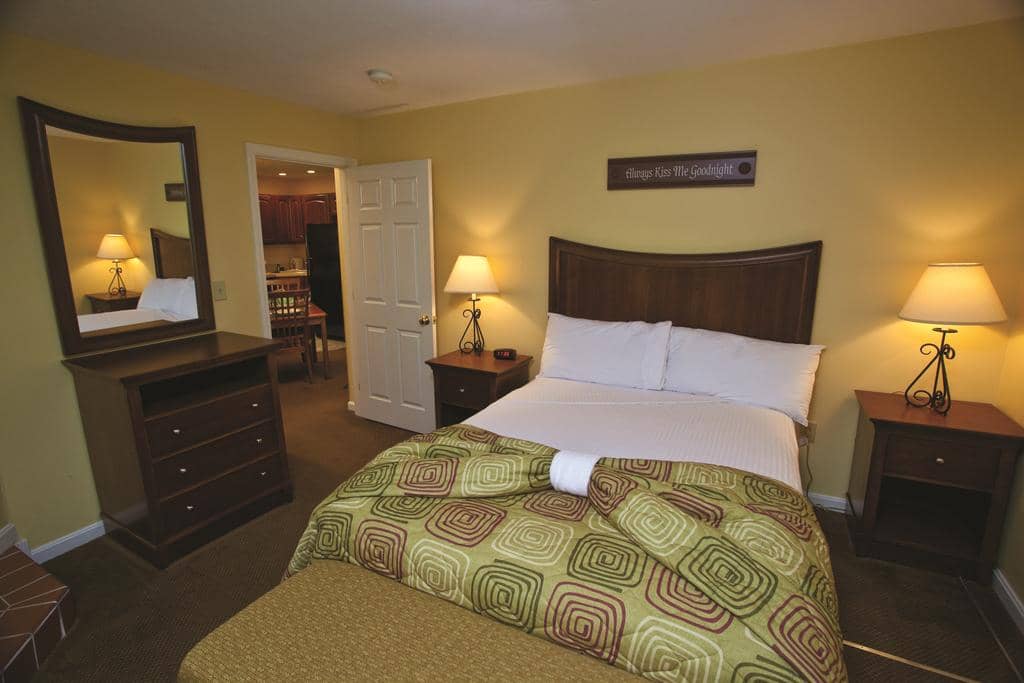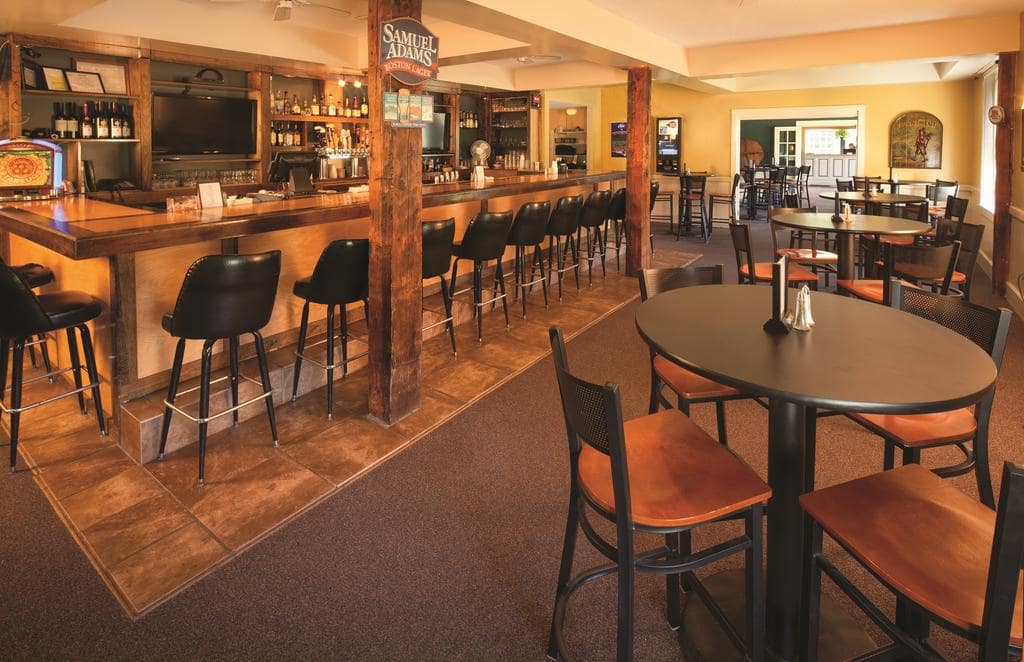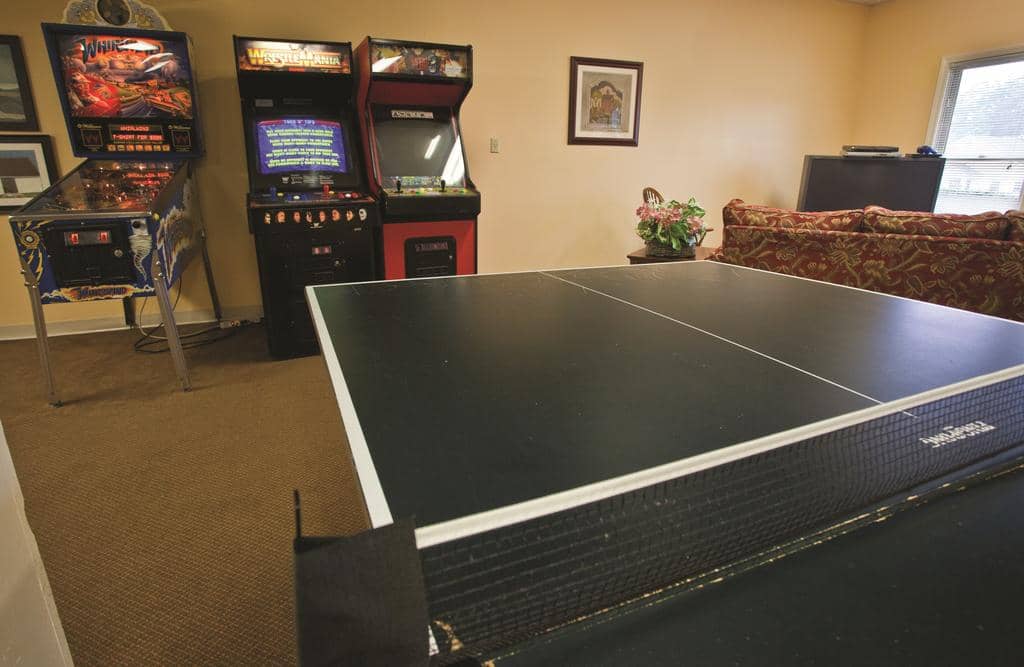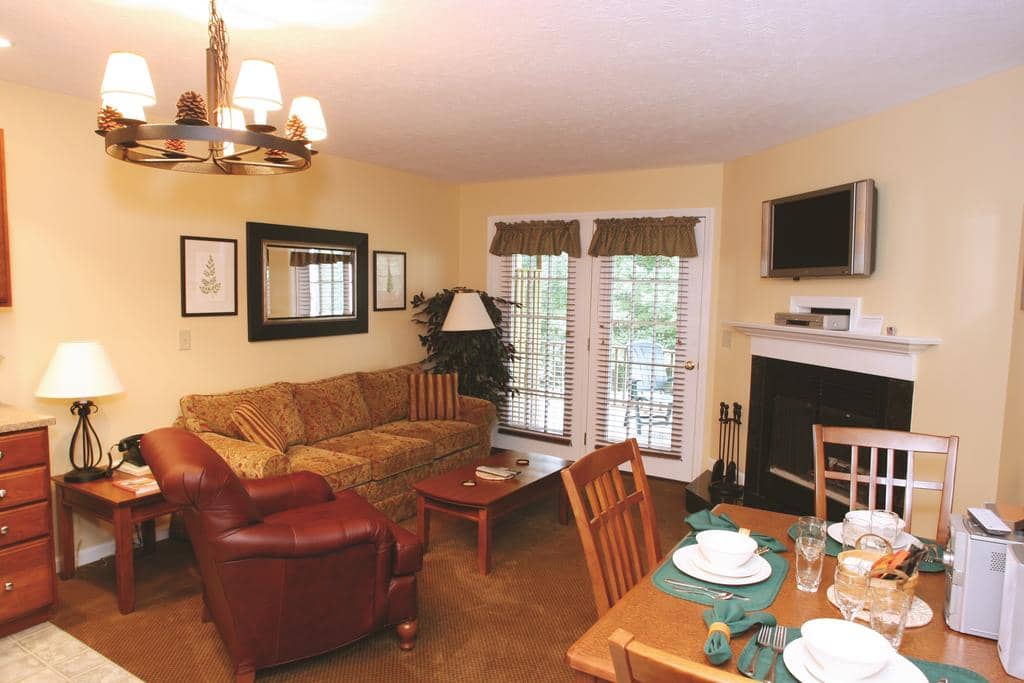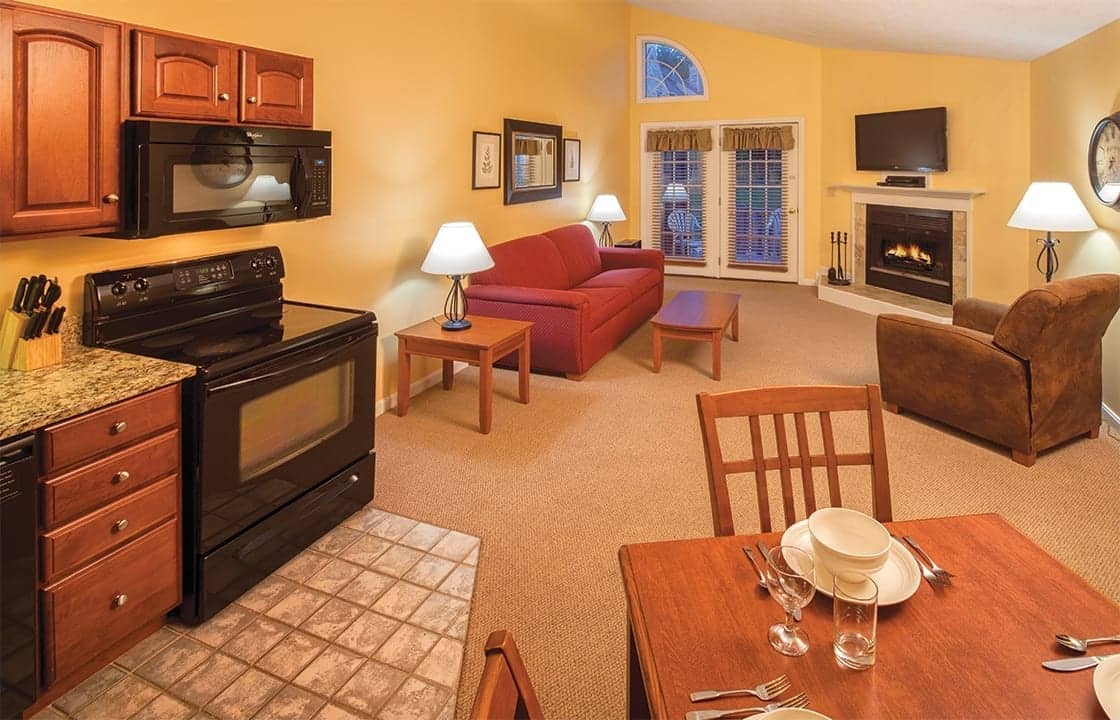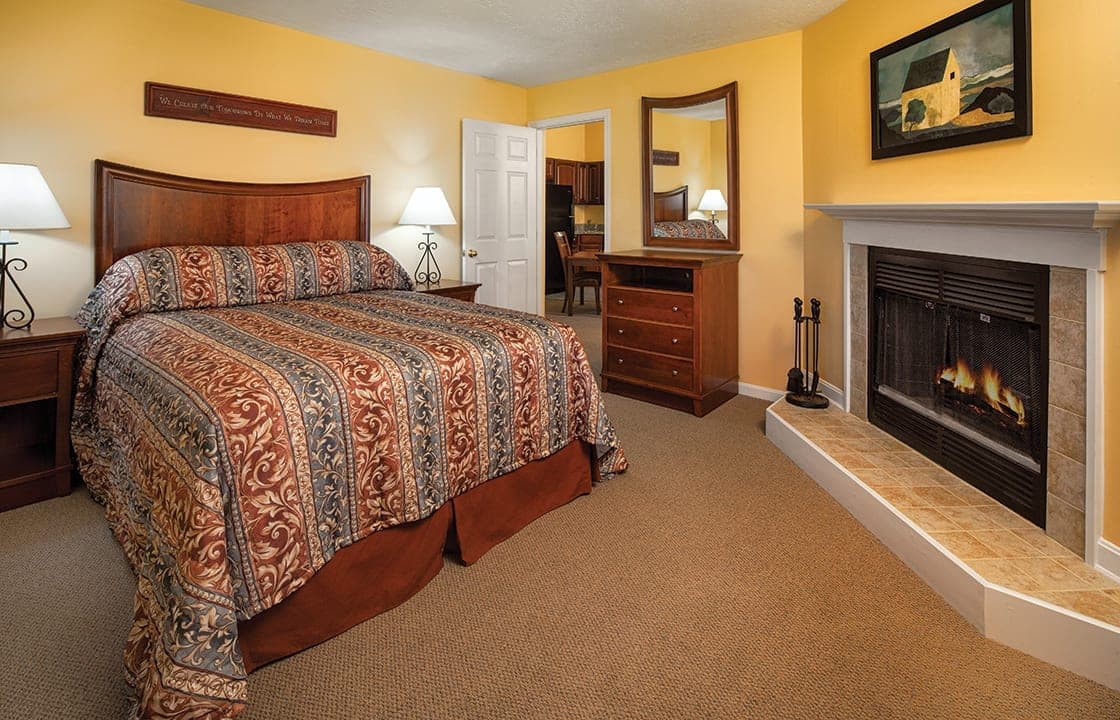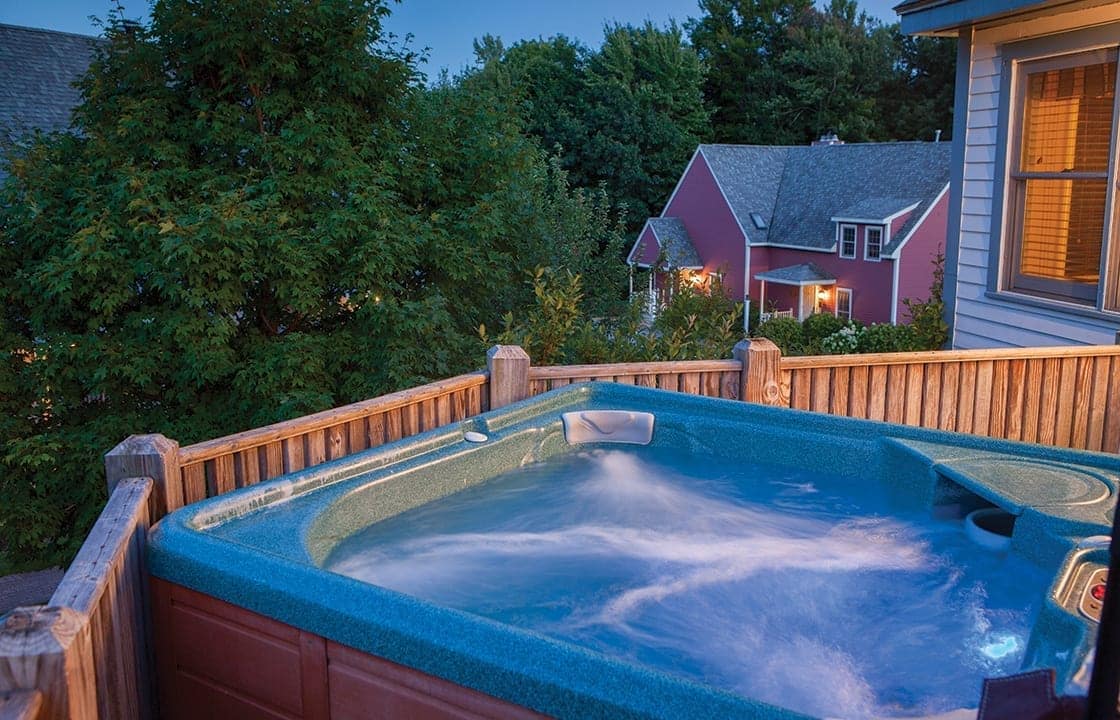 Wyndham Crotched Mountain
Homespun Hospitality in New Hampshire. Pleasantly situated in the Southwestern corner of New Hampshire, the Wyndham Crotched Mountain Resort is a timeless retreat nestled in a quaint town, surrounded by immense natural beauty. Here, life moves at a slower pace, visitors forget their troubles, and relaxation is instinctual. Nearby, the Crotched Mountain Ski & Ride Area offers ski slopes and trails as well as a new state-of-the-art snowmaking system. Summer explorers can set out to discover what's waiting for them in the 5,000 acres of nearby Monadnock Park — hike its 3,165′ summit, and enjoy the 1,500 lakes and ponds nestled in its granite peaks and lush valleys. Many are perfect for boating, fishing, or a cool, refreshing swim.
Get in that perfect round of golf without ever leaving the resort. Feel the rush when you hit the slopes in this powdered wonderland. If you're here during the winter months, ski to your heart's desire at the Crotched Mountain Ski & Ride — offering uncrowded trails both day and night and located less than a mile and a half from the resort. During the summer months take advantage of an evening hike up the mountain showcasing breathtaking views as the sun sets. Take a walk through the historic downtown of Francestown — founded in 1772 — or explore further afield. Visit the nearby artist's colony of Peterborough for antiquing, apple picking, hiking, horseback riding and to stock up on maple syrup. For more excitement head to the nearby cities of Nashua and Manchester which offer fine dining, family restaurants, art galleries, music, and theater. Not to be missed is a visit to one of the covered bridges of New Hampshire or Vermont – a favorite among New England visitors and photographers. Request a custom quote on a Crotched Mountain rental today.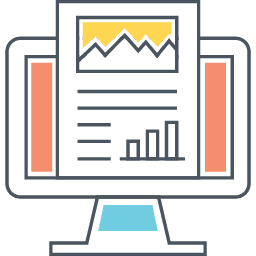 Vacation Strategy Tips. The best deal for your money is Value Season. In addition, Sunday through Thursdays is significantly less expensive than Friday & Saturday at most Wyndham Resorts. Seasons & Pricing are provided below for each villa size available at this resort. In some cases your travel dates may overlap seasons so the pricing may vary slightly from our pricing shown below. Also, holidays may be higher than the rates shown below. We will always verify the price with you before your booking is final.  *Prices below do not include a mandatory $99 guest confirmation fee.
1 Bedroom
Max. Occupancy – 4
Kitchen – Full
King Bed – 1
Queen Bed – 1
Queen Sleeper Sofa – 1
Washer & Dryer
Bath – 1
Balcony/Deck
Square Footage – 870
Fireplace (Duraflame logs)
Air Conditioning
Wireless Internet
2 Bedroom
Max. Occupancy – 6
Kitchen – Full
King Bed – 2
Queen Sleeper Sofa – 2
Washer & Dryer
Bath – 1
Balcony/Deck
Square Footage – 1021
Fireplace (Duraflame logs)
Air Conditioning
Wireless Internet
Click to View Daily & Weekly Pricing on all Villa Sizes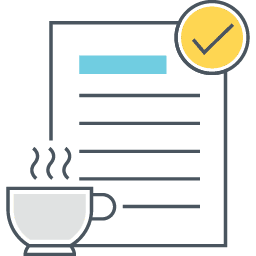 Area attractions around this resort are listed below in addition to the amenities and available activities at the resort. The list may not include every single attraction or activity but indicates the most popular.
Resort Amenities
Golf
2 Tennis Courts (clay)
Hot Tub
Game Room
Playground
Picnic/BBQ Area
Restaurant
Bar/Lounge
Volleyball Court
Snowshoeing
Walking Trails
Some amenities are available at an additional charge.
Nearby Attractions
Area Activities
Biking
Boating
Canoeing
Fishing
Kayaking
Downhill Skiing
Some area activities are available at an additional charge.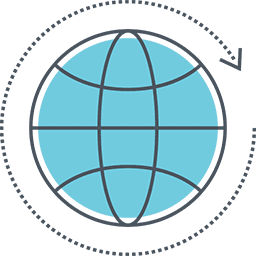 This resort map below is a fully functional Google map for your convenience. We have included driving directions to the resort from the airport and other nearby points of interest.
Location Map
Driving Directions
Getting to This Resort
From Manchester-Boston Regional Airport: At the end of Airport Rd go right onto Brown Ave. Travel 1.5 miles and turn left onto Routes 293 N./101 W. Stay to the left and follow Route 101 W. for 2.4 miles. Stay in the center lanes and go straight though the intersection onto Route 114 N. towards Goffstown. Travel approx. 3.5 miles to the 4th traffic light, turn left to continue onto Route 114 and after 3.8 miles make a left onto Route 13 S. Drive 6.4 miles and at the stop sign in New Boston Center turn right and travel 0.1 miles to the next stop sign. Turn right onto Routes 136 West/77 and in 0.2 miles bear left to continue on Route 136 W. Travel 7 miles to Francestown Center. Bear right onto Route 47 W. for 3.4 miles, then make a right onto School House Road. Travel 0.2 miles and turn left at the bottom of the hill. Travel 0.1 miles on 2nd NH Turnpike N. The resort will be on your right. Please check in at the Welcome Center.
From Boston Logan International Airport: Merge onto Massachusetts 1A S. via the ramp to Summer Tunnel/Government Center. Turn left to stay on Massachusetts 1A S. (partial toll road) for 1.3 miles, then bear slight right to merge onto I-93 N. Travel 10.6 miles, keep left at the fork and merge onto I-93 N. for 47 miles. Take the left exit onto I-293 N./NH-101 W. toward Manchester Airport/I-293 N./Bedford/Manchester. Continue onto NH-101 W. for 2 miles, then onto NH-114 N. for 0.7 miles. Turn left at New Boston Rd., travel 5.7 miles and continue onto Chestnut Hill Rd. Make a right at Bedford Rd., then turn left to stay on Bedford Rd. After 4 miles, turn right at Meetinghouse Hill Rd. Take the 2nd right onto High St./NH-136 W., travel 7.5 miles and make a right onto Main St/NH-47 W. After 3.4 miles, turn right at School House Rd. and a sharp left at 2nd New Hampshire Turnpike N. The resort will be on your right. Please check in at the Welcome Center.
Nearby Points of Interest
Mileage between Crotched Mountain Resort and…
Boston: 76 miles
Manchester: 26 miles
Concord: 37 miles
Nashua: 29 miles
Portland, ME: 123 miles
Montpelier, VT: 124 miles
Nearest Airports
Manchester-Boston Regional Airport: 23 miles
Boston Logan International Airport: 79 miles
Request Quote & Check Availability 
Please fill out the form below to receive an exact price quote and availability confirmation. Use the Villa Details and Pricing Section above to determine the available unit sizes and types (regular, deluxe, lock-off, and presidential) at this resort. The unit drop downs contain any specific views available. In the Villa Preference field include your desired type and or view.