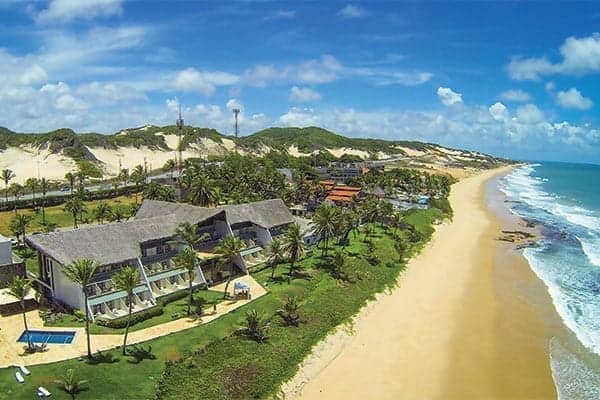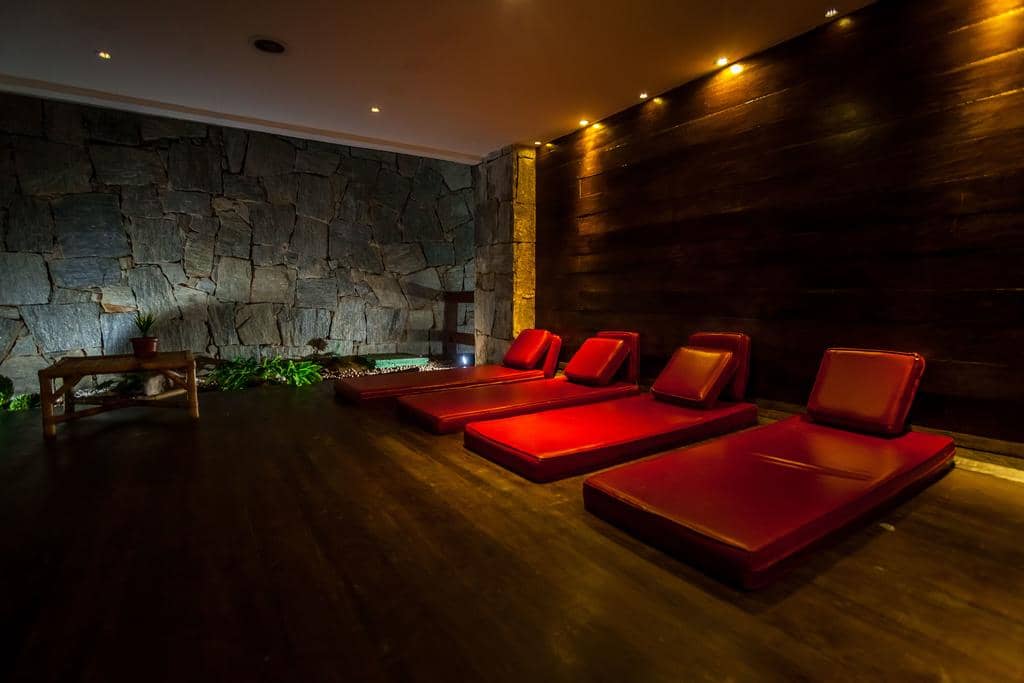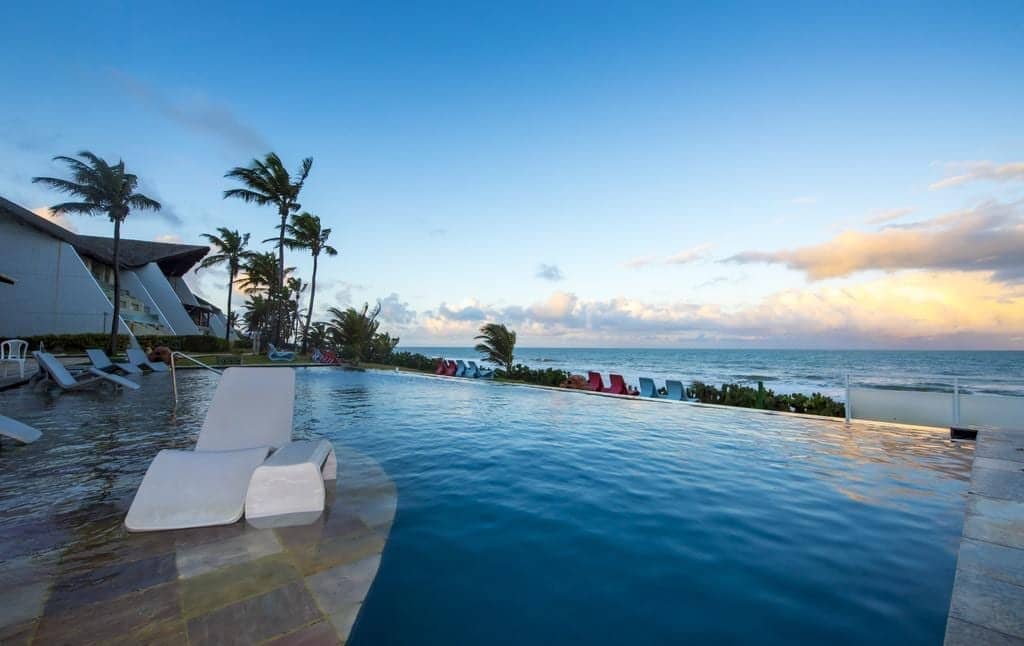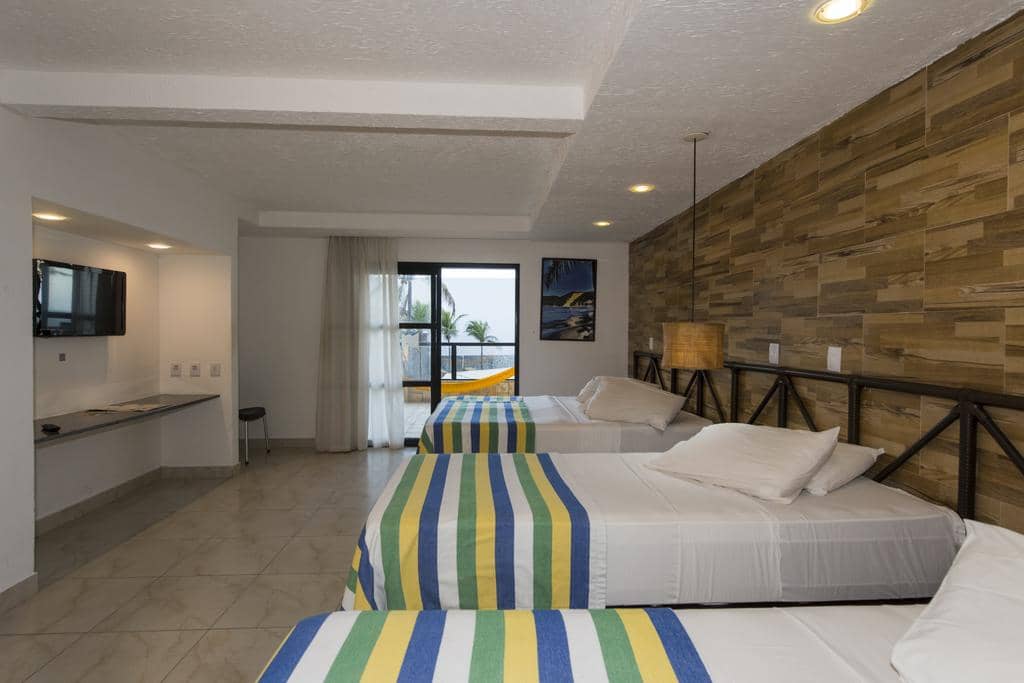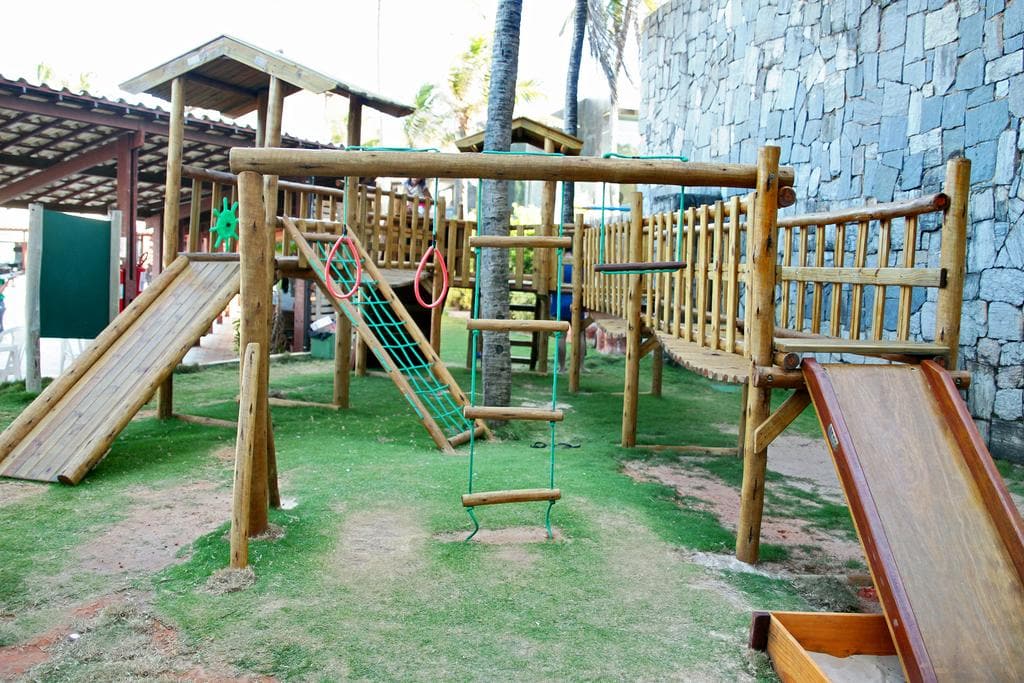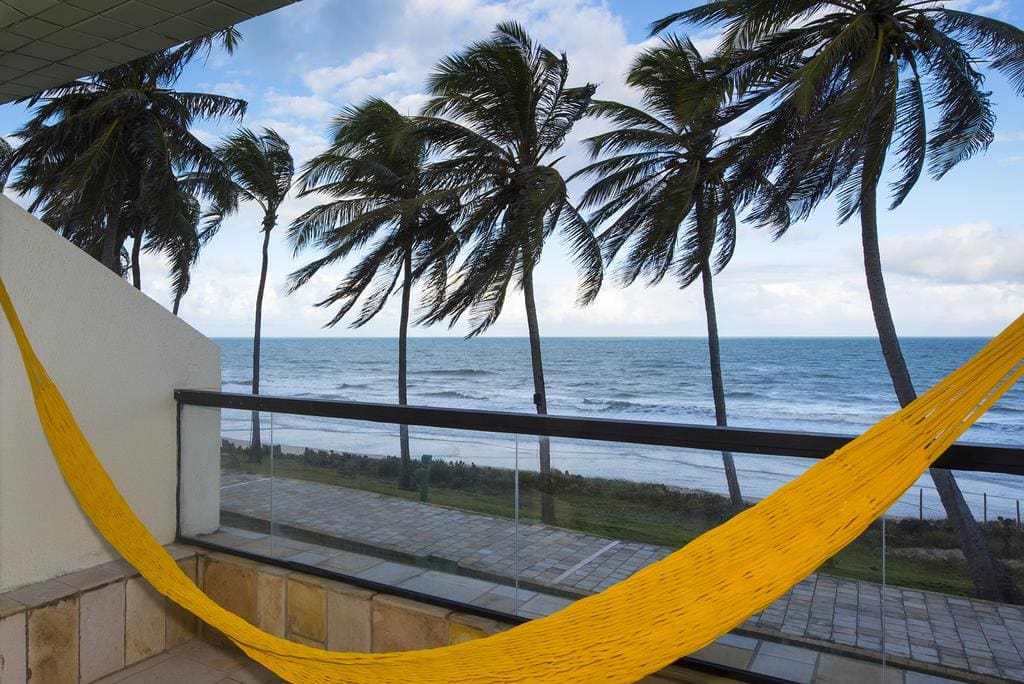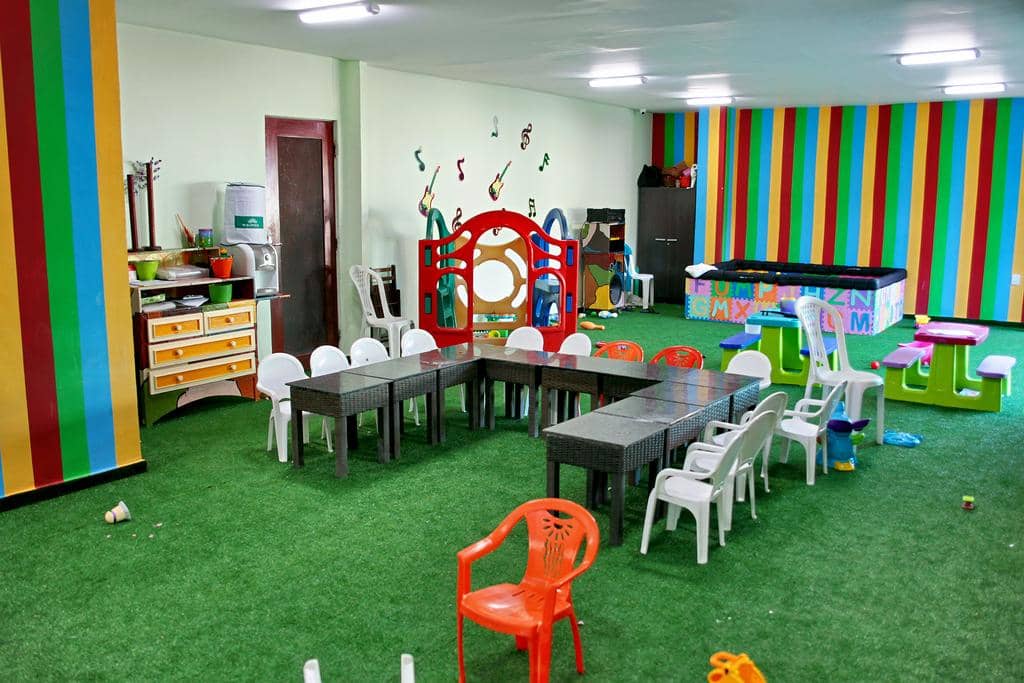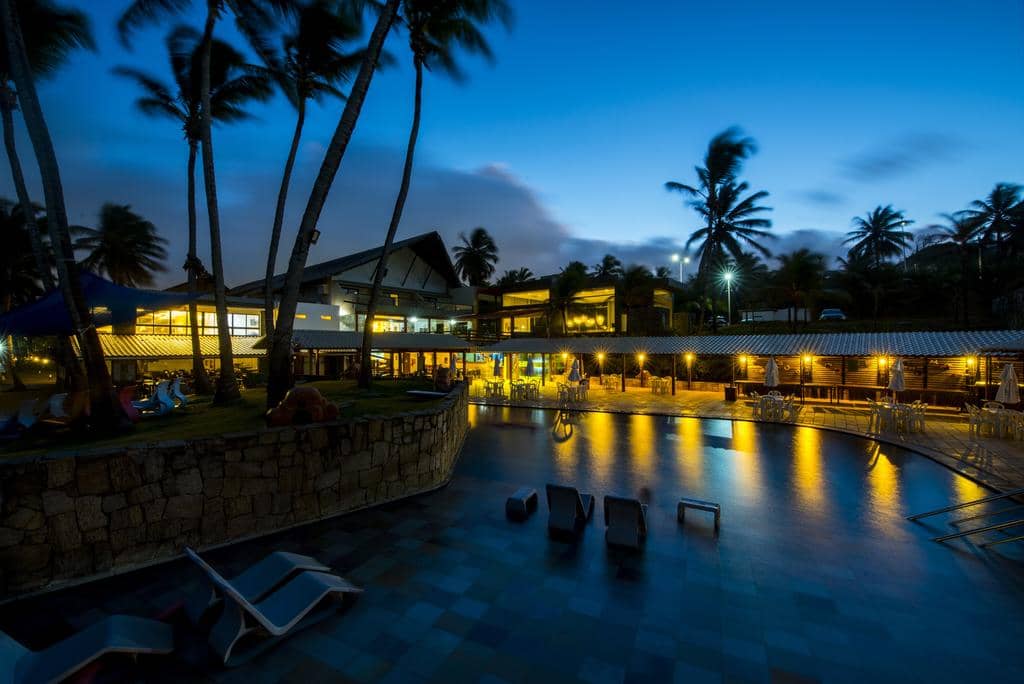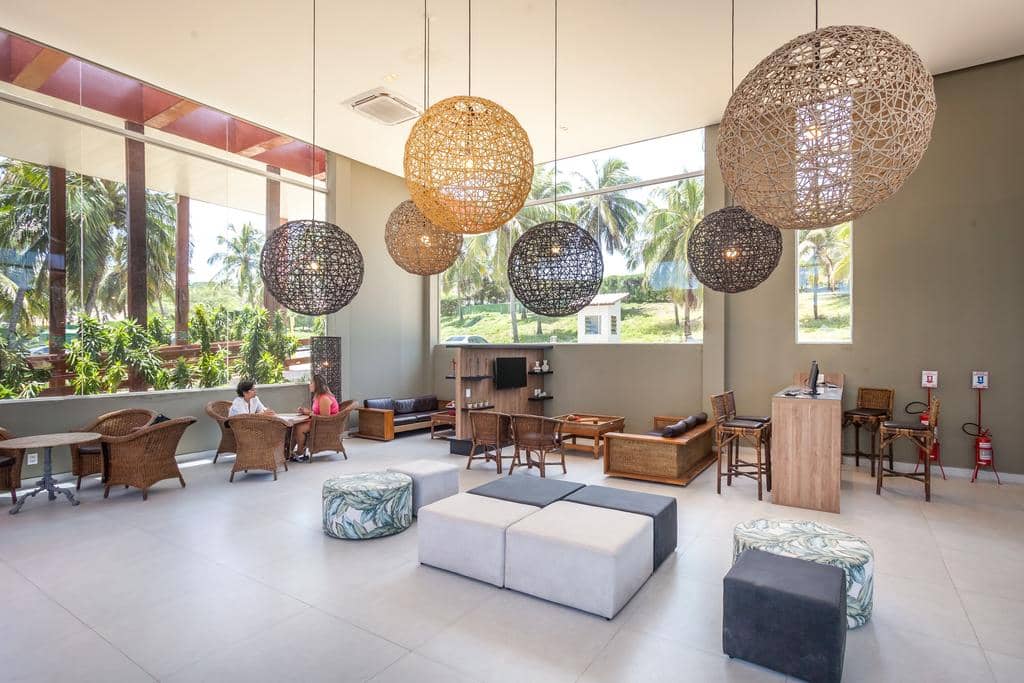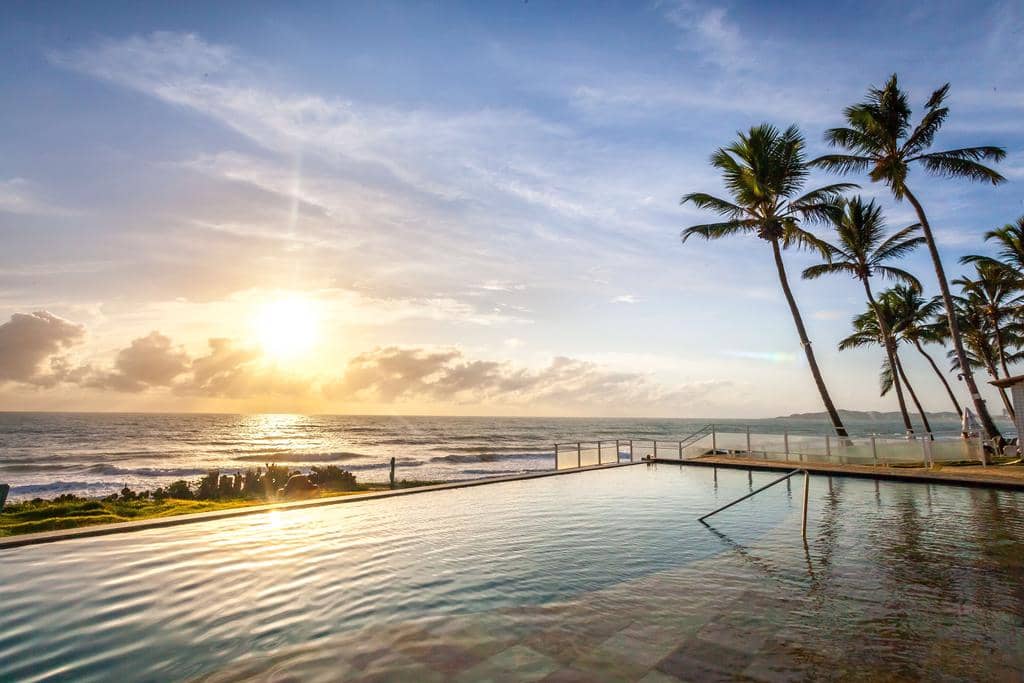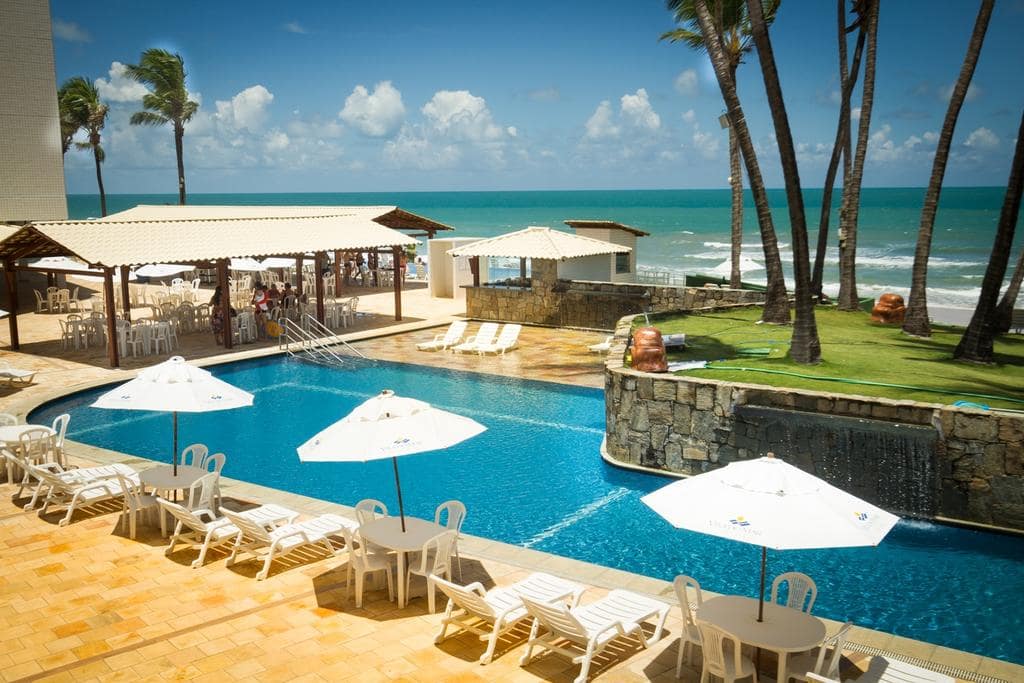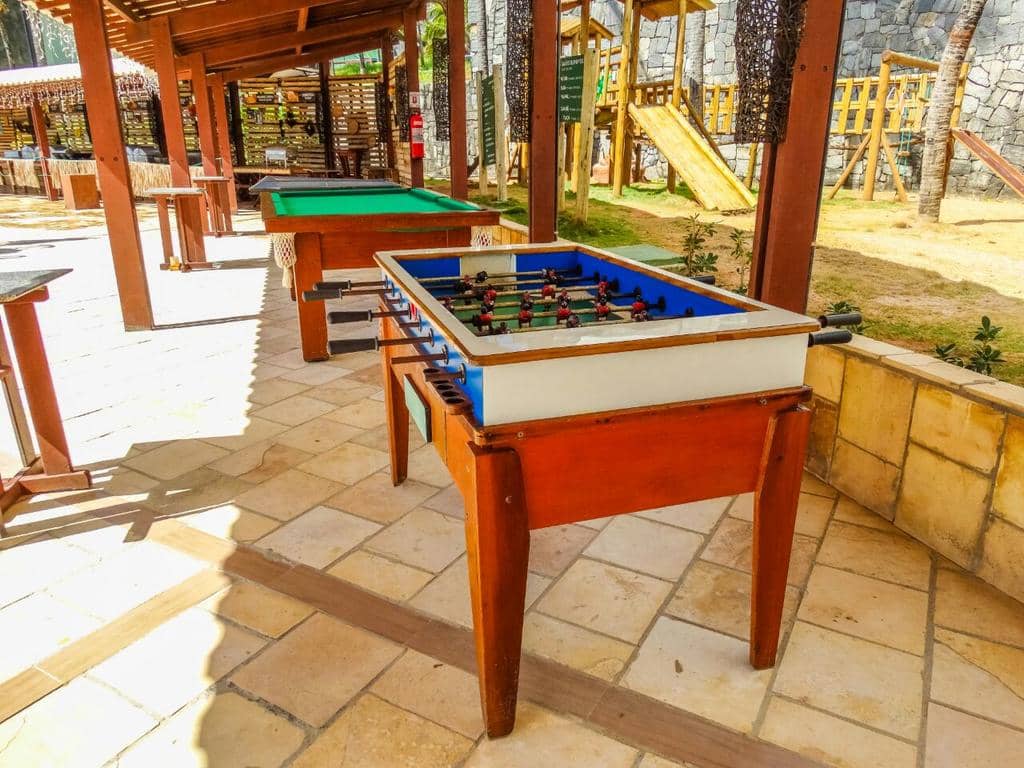 R000000000285_gallery-e-suites-vila-do-mar-Natal-AREA-05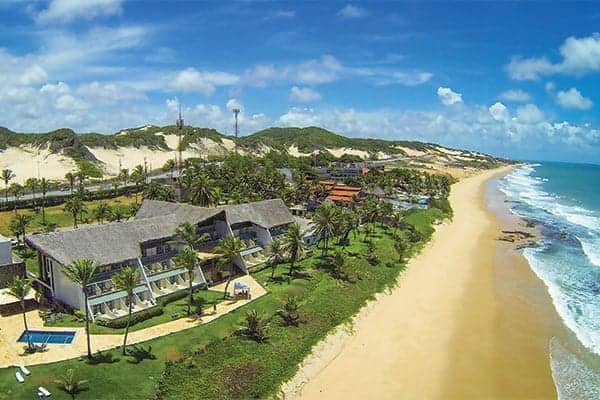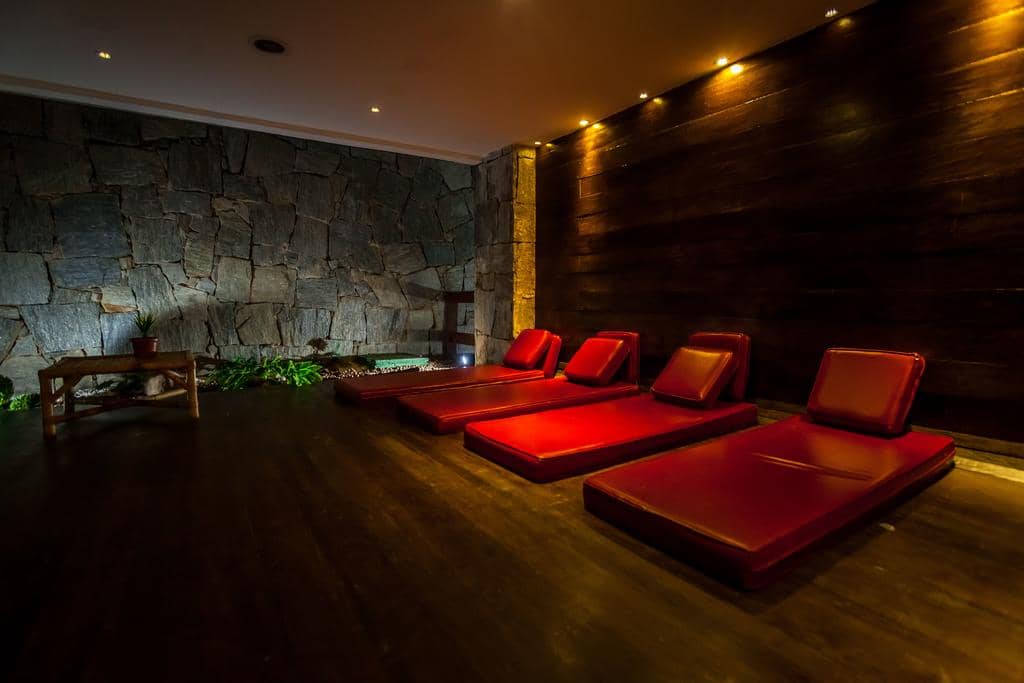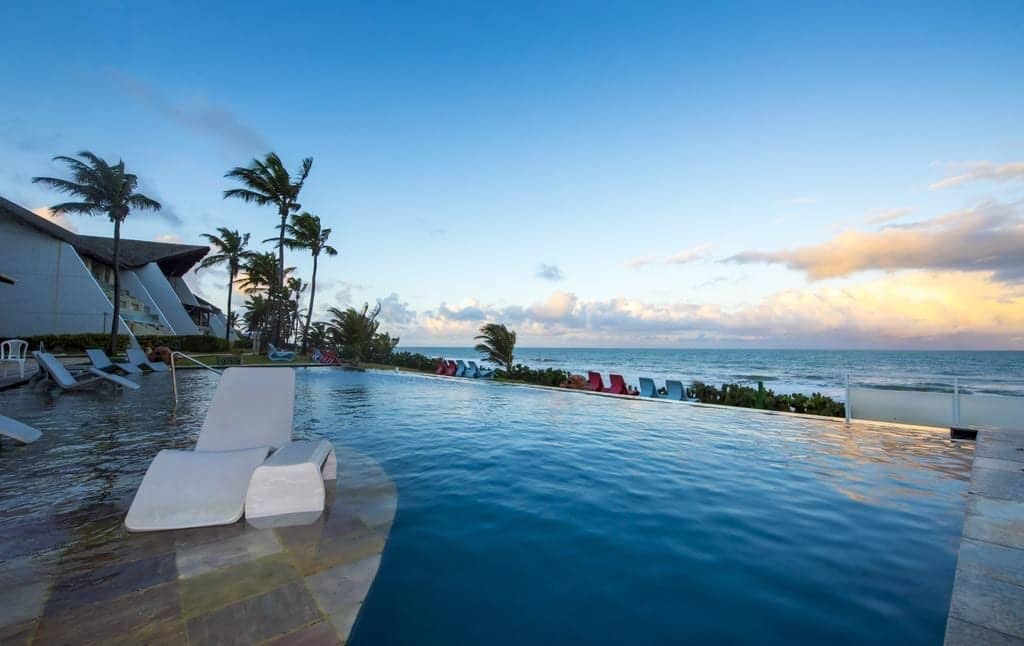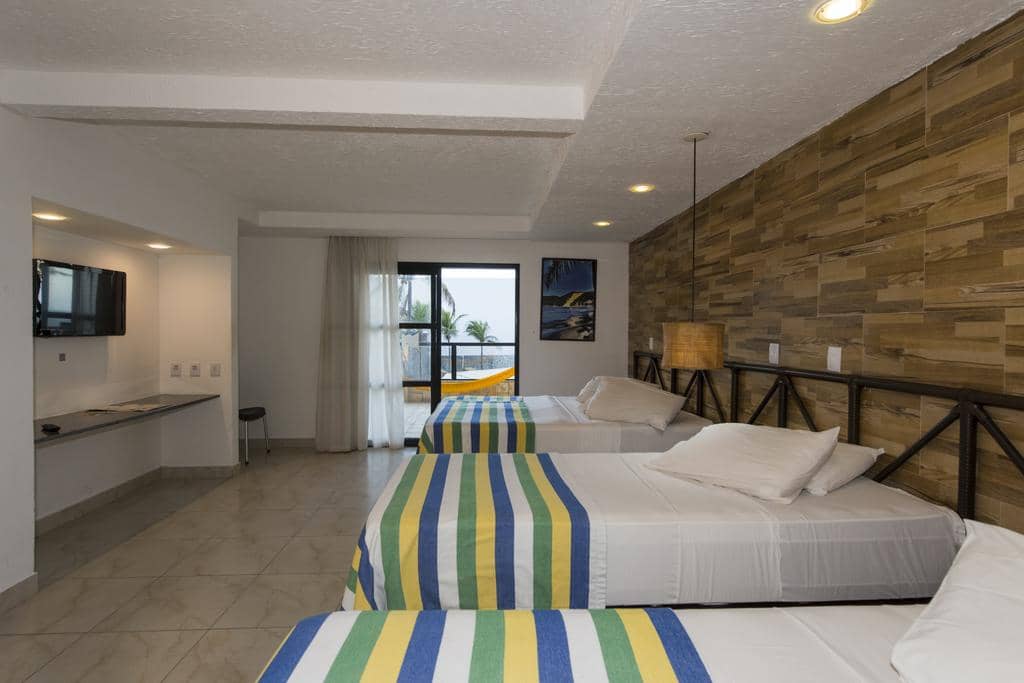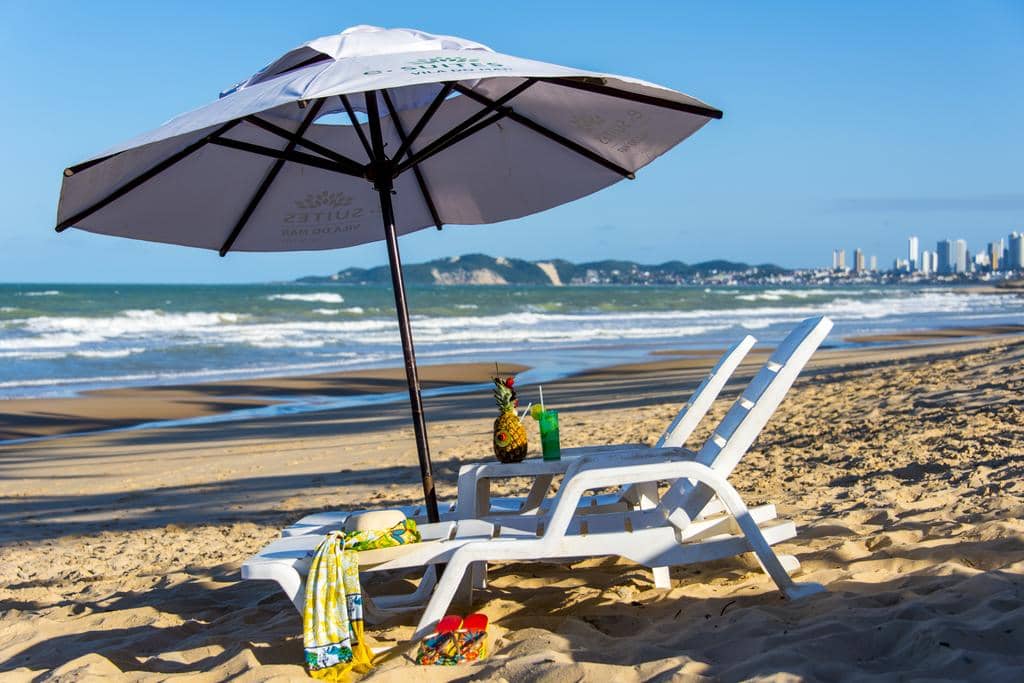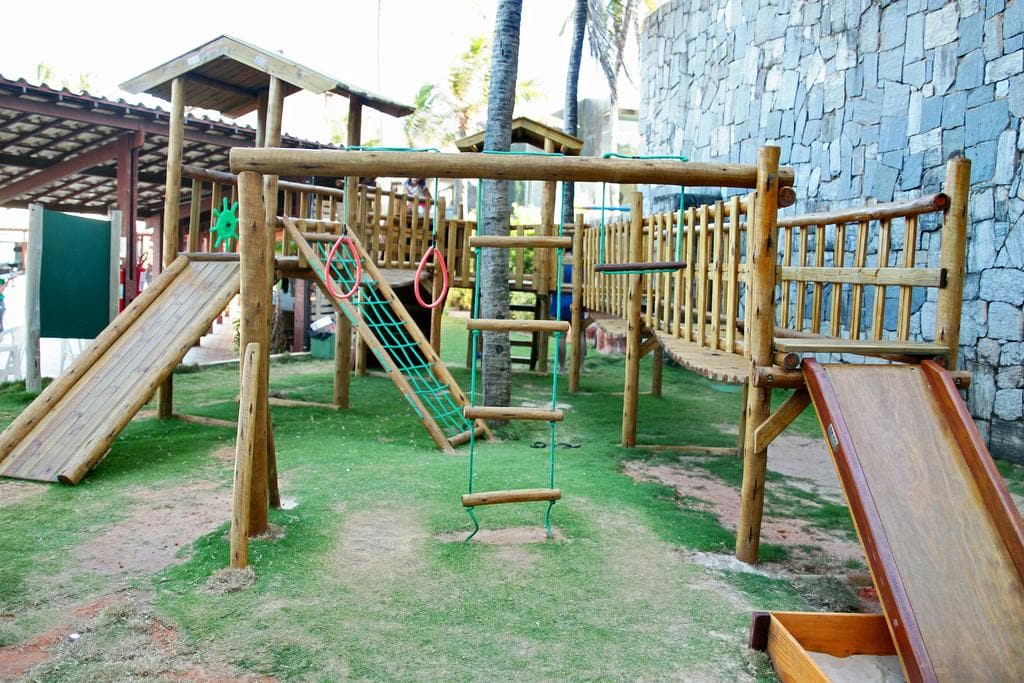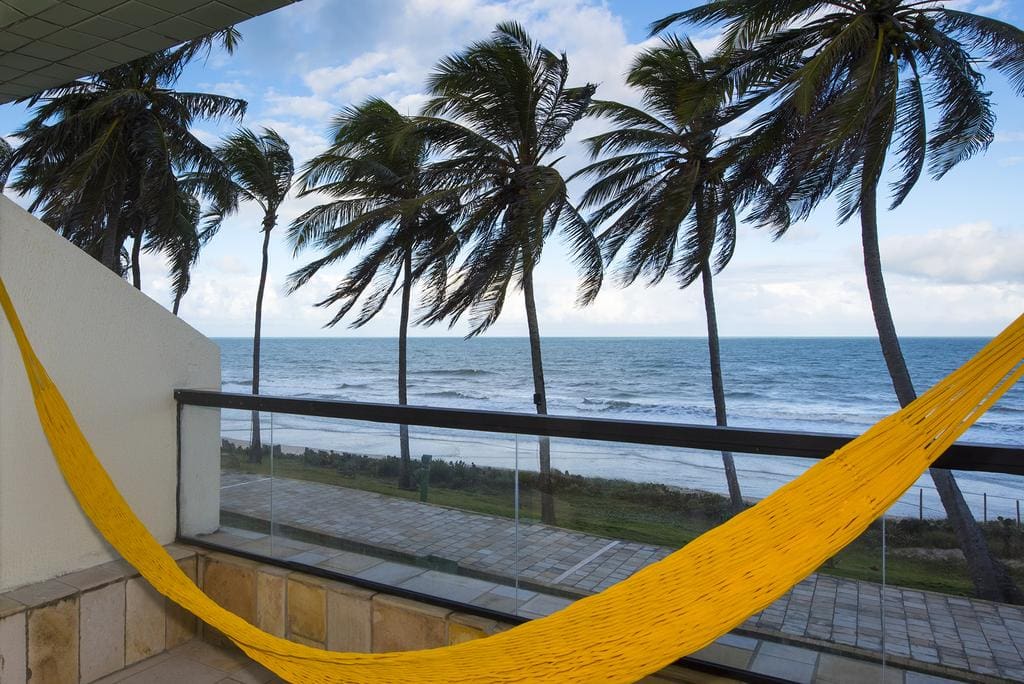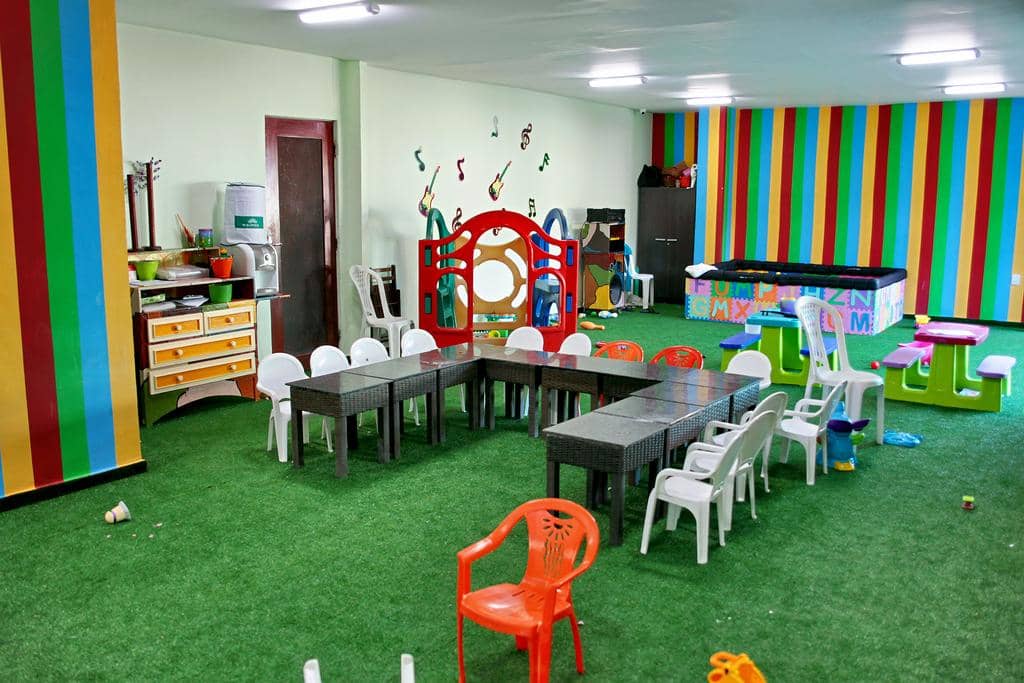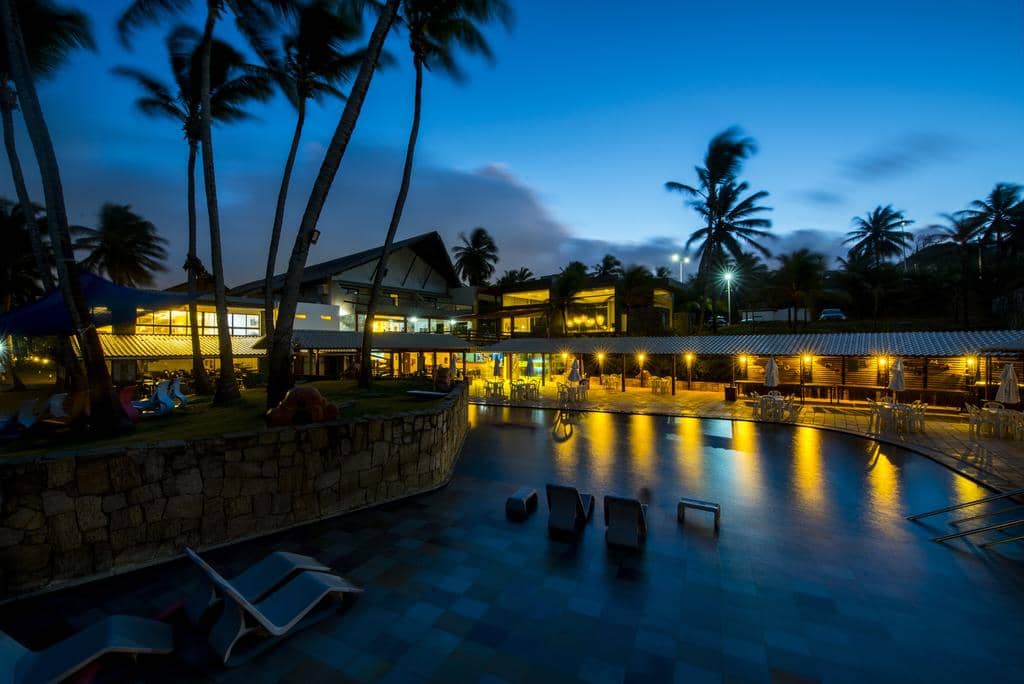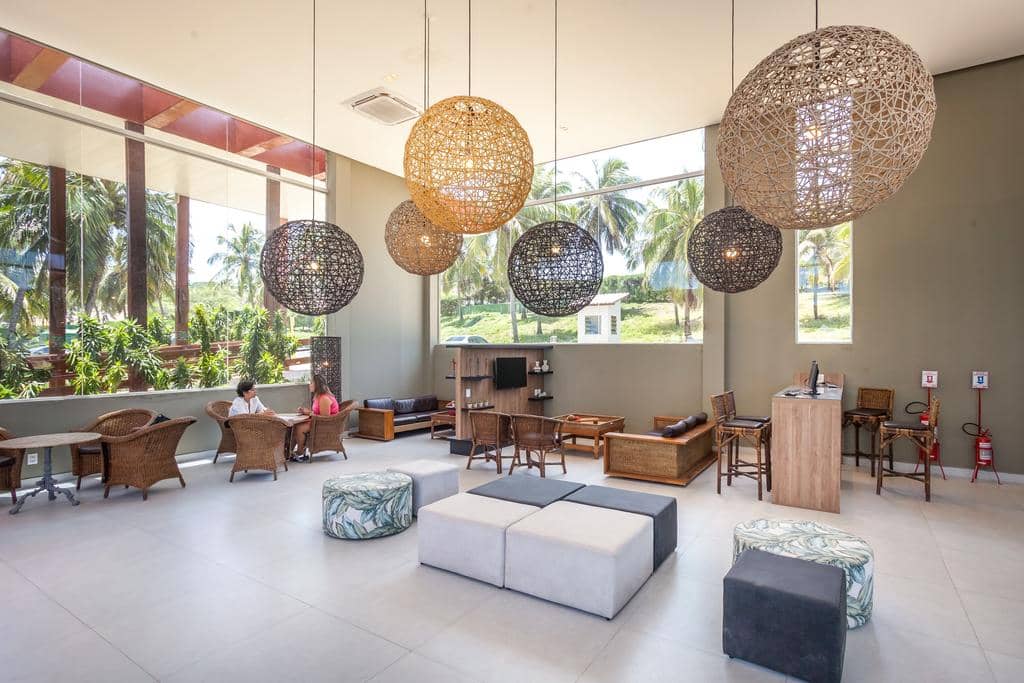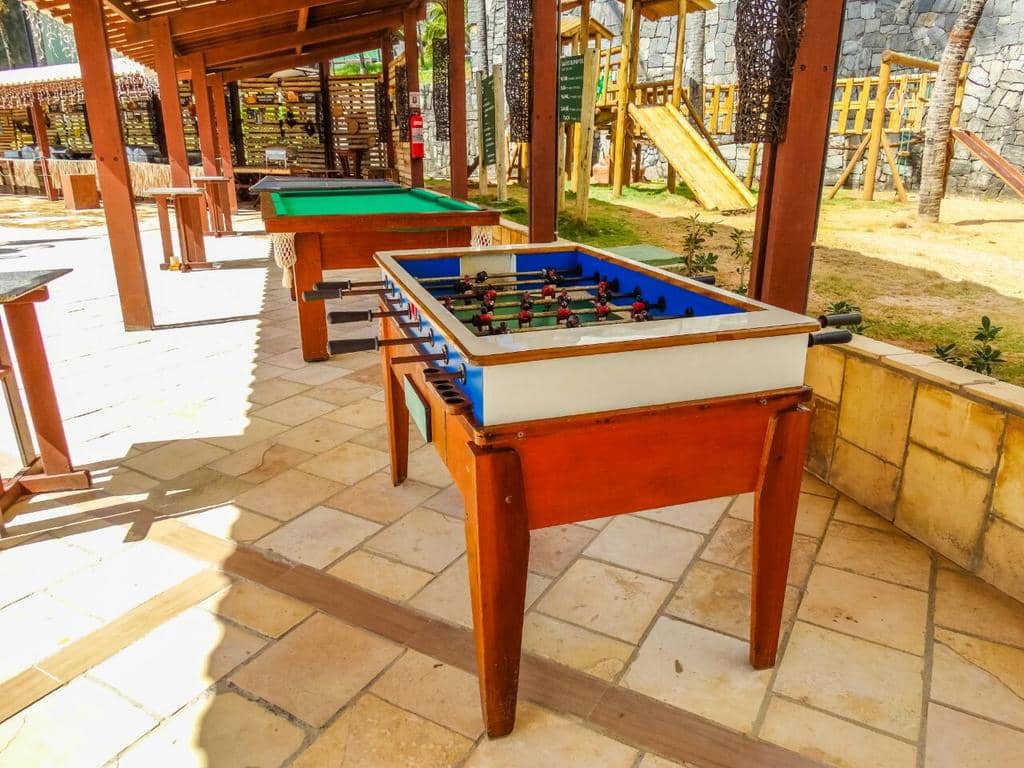 eSuites Vila do Mar Wyndham Club Brasil
Nothing refreshes like the ocean breezes washing over you as you take in the view of one of Natal's best beaches from your private balcony. Sparkling pools, quaint thatched roofs and carnauba palm trees complete the picturesque scene. Vila do Mar indulges your senses at every turn — a gourmet restaurant that delivers 24-hour room service, a restorative spa for serenity plus a choice of four relaxing or invigorating pools. The kids will love the activities and sports especially for them and the nature park surrounding the resort is not to be missed.
Discover the towering Parque das Dunas – take an open-air buggy tour across the park's 30-foot sand dunes, stopping at lagoons for water slides, zip line rides, fresh fruit drinks and even a camel ride. Find one-of-a-kind souvenirs from the Ponta Negra Artisan's Market, or exotic aquatic creatures at Aquario Natal. Stroll the rock pools or try paddle boarding while spotting dolphins and turtles, then discover freshwater fun on Lake Jacuma. Walk the stones of Forte do Reis Magos, the star-shaped fortress named for the day construction began on January 6, 1598, in the town that was founded on Christmas Day (Natal) in 1599.
How do we get such attractive pricing? We eliminate the middleman for our clients. Prices are wholesale direct from our hundreds of managed owners to you. *Compare 2 BR Deluxe for 7 nights at Bonnet Creek Resort for May 8th – May 15th (Value Season)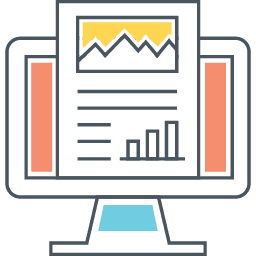 Vacation Strategy Tips. The best deal for your money is Value Season. In addition, Sunday through Thursdays is significantly less expensive than Friday & Saturday at most Wyndham Resorts. Seasons & Pricing are provided below for each villa size available at this resort. In some cases your travel dates may overlap seasons so the pricing may vary slightly from our pricing shown below. Also, holidays may be higher than the rates shown below. We will always verify the price with you before your booking is final.  *Prices below do not include a mandatory $99 guest confirmation fee.
Click here for unit information
This is a Wyndham Club Brasil property. Therefore, unit size and experience may vary from other resort locations.
Click to View Daily & Weekly Pricing on all Villa Sizes
COMING SOON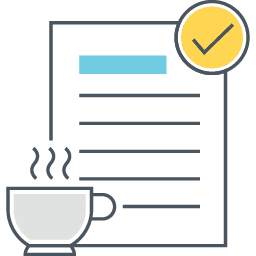 Area attractions around this resort are listed below in addition to the amenities and available activities at the resort. The list may not include every single attraction or activity but indicates the most popular.
Resort Amenities
RECREATIONAL FACILITIES AND AMENITIES

Some recreational facilities and amenities may be enjoyed for an additional charge.
Laundry Facilities
Activities Center
Fitness Center
Racquetball
Recreation Center
Owner Lounge
Nearby Attractions
ACTIVITIES & ATTRACTIONS

Hiking
Fishing
Boat Rentals
Canoeing
Tennis Courts
Scuba Diving
Surfing
Some activities may be enjoyed for an additional charge.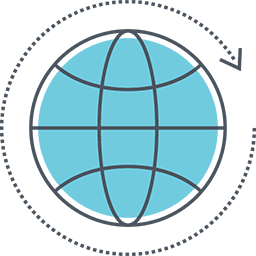 This resort map below is a fully functional Google map for your convenience. We have included driving directions to the resort from the airport and other nearby points of interest.
Location Map
Driving Directions
Getting to This Resort
From Augusto Severo International Airport: Merge onto Estr. do Aeroporto and at the traffic circle take the 3rd exit onto Av. Sr. Ruy Pereira dos Santos heading to BR-406. Exit onto BR-406 and at the traffic circle take the 1st exit onto BR-101/BR-406. Take the exit for BR-101, then turn left onto Av. Dr. Joao Medeiros Filho. Travel approximately 6 km/4 m and continue straight onto Pte. Newton Navarro. Turn left onto Rua Mascarenha Homem, make a right onto Av. Pres. Café Filho and at the traffic circle continue straight onto Av. Gov. Silvio Pedroza. Continue onto Via Costeiro/Av. Sen. Dinarte Mariz. Drive approximately 4.8 km/3 m and the resort is on the left.
NEAREST AIRPORTS
Augusto Severo International Airport (NAT) – 22 miles/34 km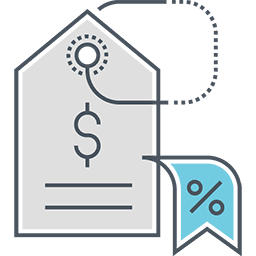 Request Quote & Check Availability 
Please fill out the form below to receive an exact price quote and availability confirmation. Use the Villa Details and Pricing Section above to determine the available unit sizes and types (regular, deluxe, lock-off, and presidential) at this resort. The unit drop downs contain any specific views available. In the Villa Preference field include your desired type and or view.