Thank you so much for joining! Your new Gold Membership account has been setup. As a special bonus we are offering you a $25 off coupon that can be used today towards a Platinum Membership upgrade. Take a minute and learn the benefits of Platinum, and see if it makes sense for you. If not, enjoy your free Gold Membership! In addition to your $25 coupon credit, we'll show you how to save $997 with our special offer today. 
Platinum Members enjoy all the benefits of the free Gold Membership, plus the following additional benefits…
Earn 10% Reward Dollars
Every time you travel you'll get 10% rewards credit back in your account for future vacations.
Earn 10% On Member Hot Deals
Your 10% rewards even applies to our already heavily discounted member deals.
Earn 50% on Referrals
Refer your friends and receive 50% of their membership price back in rewards dollars.
Advance Hot Deals Notice
Some member deals sell immediately, get an advanced notice advantage on our best deals.
Complimentary Upgrades
60 days from check-in we can sometimes get upgrades for larger or more luxurious units.
Advanced Booking Window
Our most desired locations get booked 13 months out. Platinum members get early access.
Is this right for you? It probably is, if any of the following statements describe you.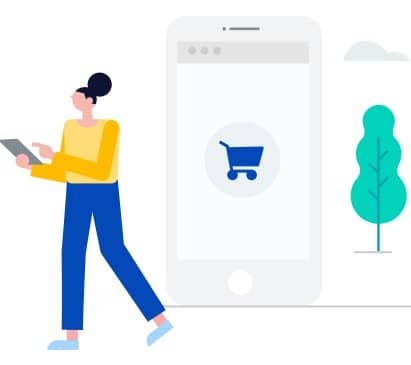 When you travel, you want access to the very best resort accommodations for your family at the very best value for your money, but…
you don't want to make the costly financial mistake of buying a timeshare costing you tens or maybe even hundreds of thousands of dollars and locking you into never-ending maintenance fees whether you use it or not.
You've already figured out that it's always better financially to rent from a timeshare owner than to actually be a timeshare owner, and that timeshares are great places to stay, but horrible things to own, yet…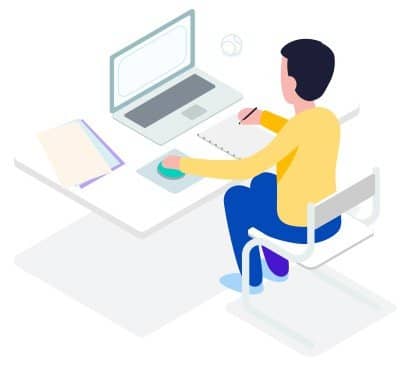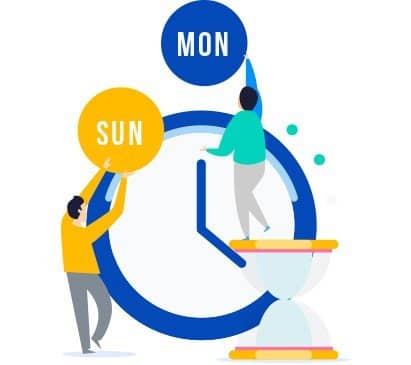 Sifting through dozens of owners to find the one you "hope" you can trust, who might actually have what you need for the exact dates you need it, can be time-consuming and very frustrating. So you end up booking with one of the travel giants and paying much more than you needed to.
What's the solution?  We have already found, curated and processed hundreds of very large owners with thousands of vacation weeks every year. We make those available to you all under the Vacation Strategy umbrella saving you time, money, and frustration.
Our normal pricing. Pricing on our Platinum Membership is normally a one-time enrollment fee of $997 plus a $147 annual renewal fee. That's quite a bargain when you consider just one week of vacation ownership could cost you well over $20,000 and lock you into annual maintenance fees of hundreds of dollars per year whether you use your vacation week or not.
Your special risk-free offer today. When you upgrade to Platinum today… We are going to offer you something even better… We're going to waive the $997 enrollment fee entirely and drop your annual renewal from $147 to only $97 per year. And you can enjoy this lower rate for as long as you choose to stay a member.