In this mysterious world, anything could happen as the existence of ice hotels, underwater hotels, the highest building Burj Khalifa and much other surprising construction, places, and unforgettable hidden facts. You must be shocked after knowing that even there is a space-themed restaurant Space 220 in Disney World Resort where food is served high in the space and people can enjoy the dynamic view of earth 220 miles while having lunch and dinner.
Best tourist spot of USA- Walt Disney World Resort
This famous tourist spot of the United States of America has stretched out 27,000 acres in which only half of the place is being used. Disney World Resort features 4 elite amusement parks and 2 cherished water parks—plus plenty of theater, entertainment, shopping, and restoration chances.
Theme Parks of Walt Disney World resort
The Walt Disney World resort is divided into four main theme parks Magic Kingdom, Disney Hollywood Studio, Disney Animal Kingdom, and EPCOT. These amusement parks are perfect for children and real Disney fans. To get from one amusement park to another simply just park your cars in the Walt Disney parking lot and you are provided with several options where you can get a boat for free or a Disney skyline or a bus.
1 Magic kingdom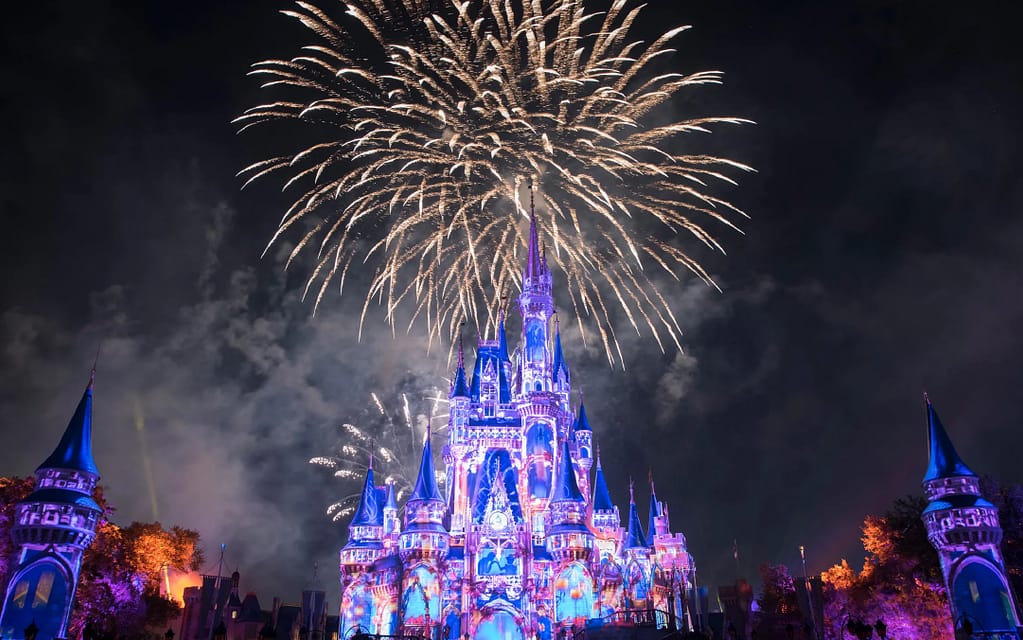 You would have seen Cinderella castle in Disney movies but did you know that its iconic view is in the Magic Kingdom. By walking in a circular path around the park, you would first come to Adventure land and the park's first attraction The Swiss Family Treehouse giving you a great view of adventure land so it is perfect if you are waiting for your dining reservation in the nearby range. You can wait there enjoying this stunning view.
2 Disney Hollywood Studio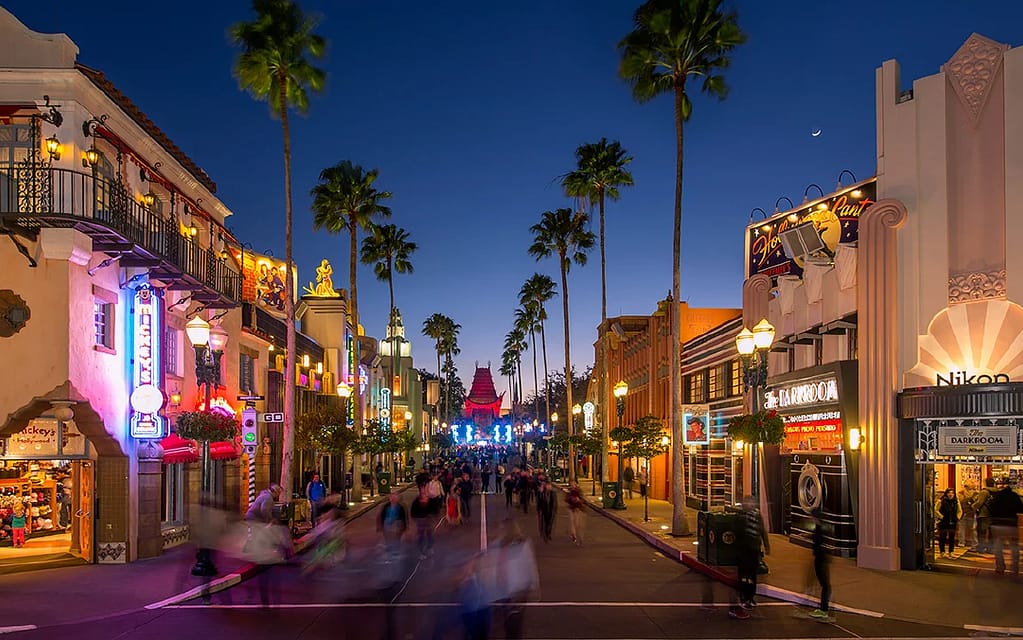 This Disney studio keeps on upgrading with the changing time, old attraction is removed and new attractions are added to grab the interest of the visitors. Disney Hollywood Studio was first to open on 1st May 1989 and at this time it was given the name Disney- MGM Studio, which includes the working production facilities for films and shows, live-action stunt performances, stars tour animation studios for Walt Disney that features animation and much more but unfortunately, these things have been removed as the new elements are added and in 2008. It is entitled Walt Disney World Studio.
3 Disney animal kingdom
It is the largest theme park in the World which is dedicated to animals that are entirely around the natural-looking animal environment giving the strong feeling of nature by seeing the variety of animals. This theme park is full of information plus fun where you can have fun in an educational aspect. Walking through this park you would first come to Discovery Island offering the best dining options and would discover theater in the wild featuring it as a puppet show, kites fly high upon the lakes, roller coaster expedition and you would be pleased to see animals appearing and roaming free around the parks.
4 EPCOT
The EPCOT theme park was first opened on October 1, 1982, and at the time it was named EPCOT Center, and the present name of this theme park was given in 1994. Epcot theme park of Walt Disney World resort welcomes you to celebrate Human Achievements. It is just twice the size of Animal Kingdom. Epcot theme park has become the 4th most visited park of North America and 6th most visited park in the world due to its well-known attraction, as it has accommodated 12.444 million tourists in the year 2019. It is represented by a sphere-like space ship earth.
Water Parks of Walt Disney World Resort
When in the Water Parks of Disney World Resort, you should grab your tube wells & gear yourself to take a dip in the water. Walt Disney World resort not only offers rides and a stunning view of four theme parks but also opens to two huge water parks Disney's Blizzard Beach Water Park and Disney's Typhoon Lagoon Water Park.
The Walt Disney World resort is jam-packed with thrill rides, shows and fireworks, character experiences, and parades due to this not only children but adults are also great fans and avid to grab their tickets for spending vacations at Disney World Resort with their families.