Signup for our free for life Gold Rewards program and start earning 3% credit on every vacation you take!
You're about to discover a whole new strategy in vacationing.
Access to resorts in Hawaii, Orlando, Clearwater, Fort Lauderdale, Destin, San Diego, St. Thomas, Vail, Beaver Creek, Park City and over 200 more locations for you to choose from. Welcome to the Vacation Strategy Rewards Program.
Access to all Resorts
Get access to Inventory at the 3 most popular resort brands in the world: Wyndham, Marriott, and Hilton along with luxury vacation homes coming soon.
Access all Member Deals
Hundreds of heavily discounted deals at our major locations from getaways to multi week vacations. 
Earn 3% on Vacations
Every time you travel you'll get 3% rewards credit back in your account for future vacations.
Here' s the main thing we've learned, and applied when designing our membership program.
"After working with thousands of owners and more than 60,000 guests over the last 10 years, one thing is obvious. Today's savvy travelers want access… not the headaches of ownership."
Why is this membership is right for you? Do any of the following statements describe you?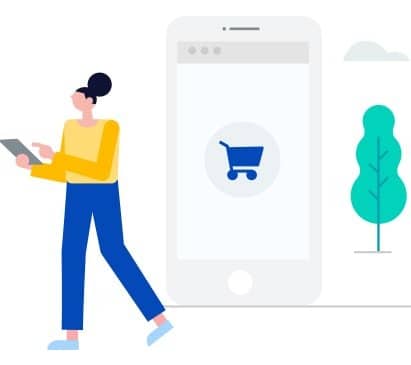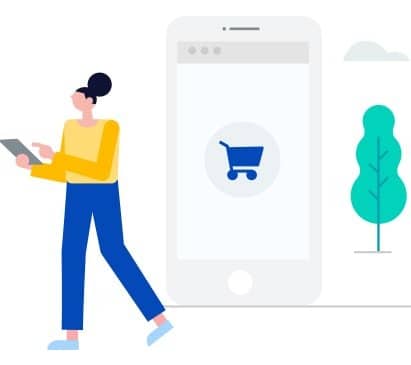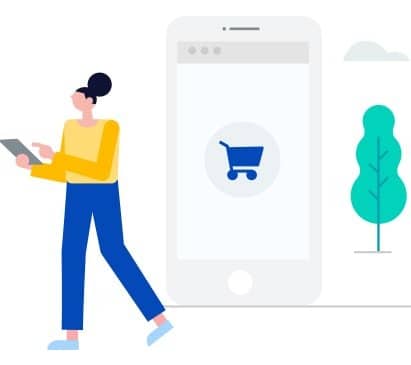 When you travel, you want access to the very best resort accommodations for your family at the very best value for your money.
You don't want to make the costly financial mistake of buying a timeshare costing you tens or maybe even hundreds of thousands of dollars and locking you into never-ending maintenance fees whether you use it or not.
Timeshares can be great places to stay, but absolutely horrible things to own.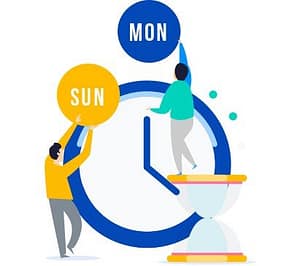 Perhaps you're an ex-timeshare owner or even a current owner who knows the limitations and pitfalls of ownership all too well. Or maybe you've just figured out on your own that it's always better financially to rent from a timeshare owner than to actually be a timeshare owner, and that timeshares are great places to stay, but horrible things to own, yet…
Sifting through dozens of owners to find the one you "hope" you can trust, who might actually have what you need for the exact dates you need it, can be time-consuming and very frustrating. So you end up booking with one of the travel giants and paying much more than you needed to.
What's the solution?  We have already found, curated and processed hundreds of very large owners with thousands of vacation weeks every year. We make these conveniently available to you on the Vacation Strategy Website saving you time, lots of money, and frustration.